This warm, savoury tomato salad with feta cheese and black olives is ideal on its own for dinner. A simple way to enjoy a salad on a colder day! It also works great as a side salad, perhaps to serve with another typical Spanish dish such as flamenquines (breaded or crumbed pork rolls).
Preparation
Place three whole tomatoes in an ovenproof dish with a pinch of salt on top in a pre-heated oven and roast the tomatoes for about 18 minutes.
After roasting the tomatoes will be soft and juicy. Cut into thick slices very carefully to avoid damaging them and arrange on a plate.
Cut the feta into small cubes and place them over the tomatoes, then top with the olives and onion.
Finally, drizzle with extra virgin olive oil, salt and fresh lemon juice.
Related salads chosen by others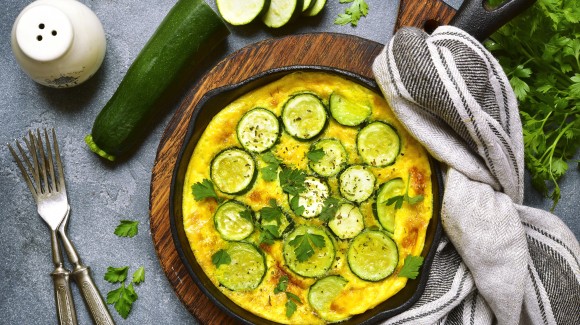 Quick and easy frittata with feta and courgette
Average 3 of 5 stars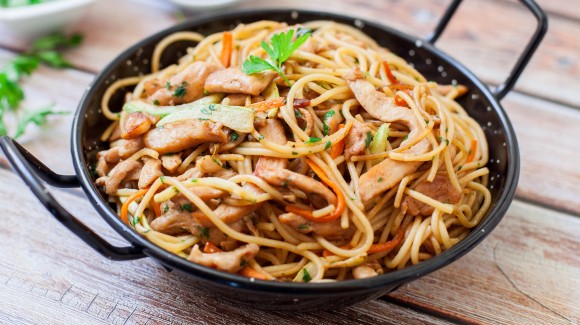 Simple carrot and mushroom stir-fry
Average 3 of 5 stars
How to make cheesy vegetable lunchbox bread
Average 3 of 5 stars