Looking for a savoury weekend treat that's easy to put together? This pumpkin pie with red onion, crumbled feta and thyme is one to try.
Preparation
Preheat the oven to 200°C.
In a large frying pan, fry the pumpkin in olive oil until golden (approximately 8 minutes). Stir in garlic, onion and thyme and fry for another minute.
Transfer pastry onto a lined baking tray. Arrange the pumpkin mixture over the top and on top with the crumbled feta as well, leaving a 5cm border.
Fold over the pastry edges.
Bake the pumpkin pie for 30 minutes, or until the pastry is crisp and golden. Serve warm.

Related salads chosen by others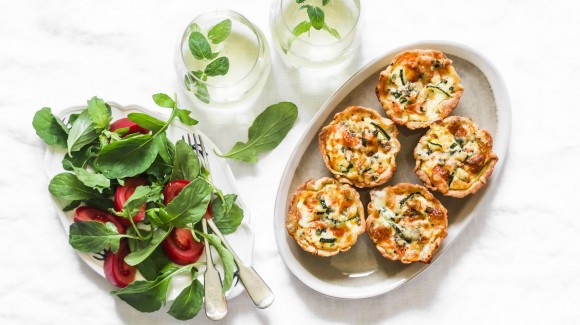 Spinach and salmon quiche
Average 3 of 5 stars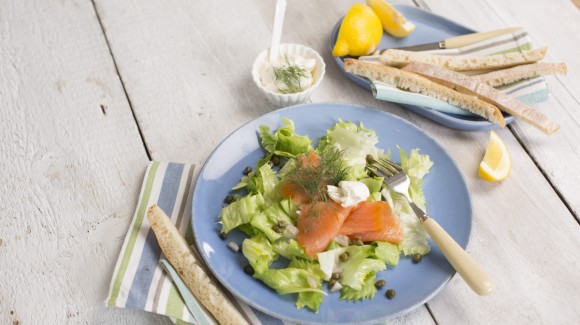 Smoked salmon, endive and caper salad
Average 3 of 5 stars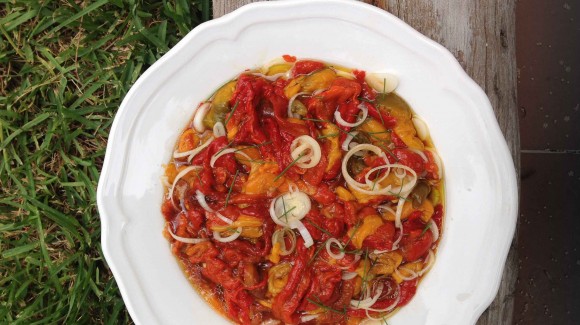 Your Best Roasted Capsicums (Peppers)
Average 3 of 5 stars