Warm up with this spicy and healthy flavour filled carrot soup! A soup that you can prepare regularly now the weather gets a little colder outside.
Preparation
Heat olive oil in a large pot.
Add onion and garlic and sauté 4 minutes. Add chopped carrots and sweet potato. Add chicken stock and bring to boil. Reduce heat, cover and simmer until carrots are very tender, about 20- 30 minutes.
Puree soup with a blender. Return soup to pot and mix in ginger and chili pepper.
Season with salt and pepper.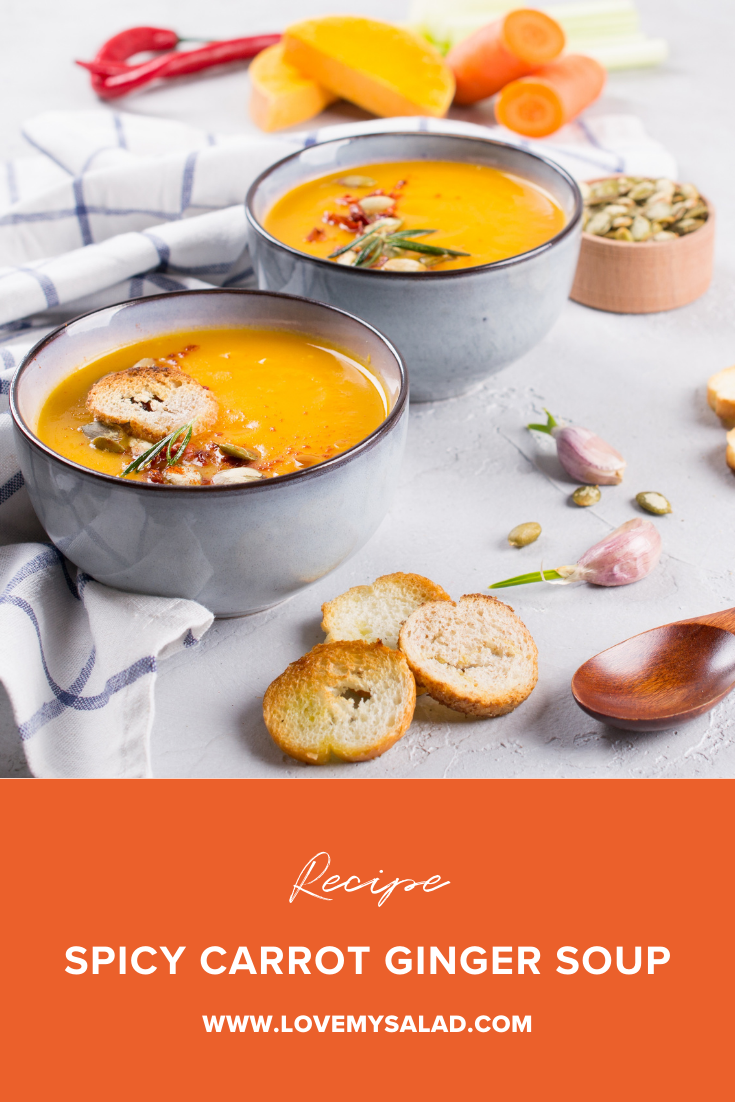 Tips from the author
Add 3 spoons of coconut milk for an Asian twist. Or, a tablespoon of yoghurt on every serving for some freshness.
Related salads chosen by others
Egyptian Molokhia
Average 4 of 5 stars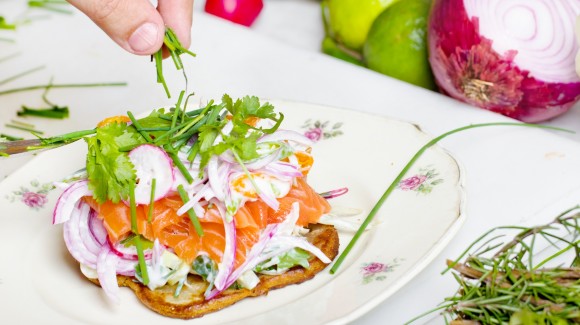 Waffle with salmon, avocado and red onion salad
Average 3 of 5 stars
Watermelon gazpacho
Average 3 of 5 stars