This is a favorite with children as it is colourful, vibrant and sweet because of the different tomatoes in it.
Preparation
1. Whisk the olive oil and balsamic vinegar in a large bowl. Add chopped Ausfresh Sweet Candy Tomatoes. Season with salt and pepper. 2. Cook pasta according to package instructions, until al dente. 3. Drain, return pasta to pot and add to tomato mixture. Stir in basil, and toss well.
Tips from the author
Serves 4 as a main meal. Fusilli is a long, thick, corkscrew shaped pasta. Ausfresh Sweet Candy Tomatoes are a product of P'Petual - tomato growers in Australia. If you can get them please try,otherwise substitute with good quality blend of cherry and snack tomatoes. Thank you for contributing this salad.
Related salads chosen by others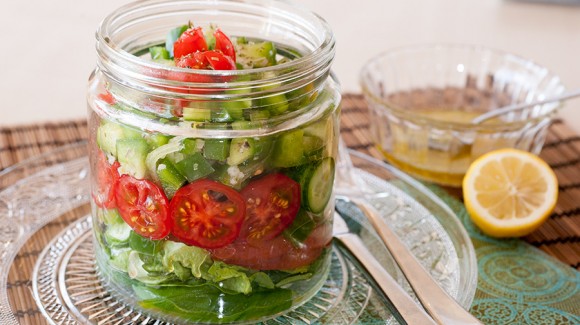 Salata baladi, an Egyptian salad
100 People like this recipe
Mixed tomato salad with goat cheese
79 People like this recipe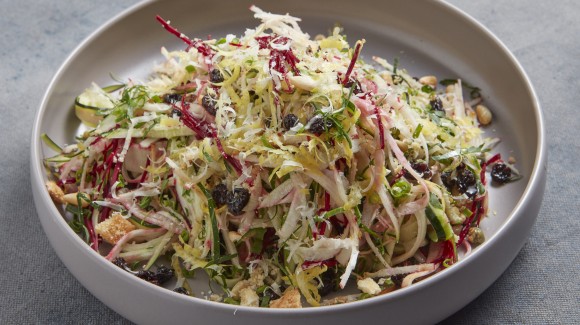 Zucchini and beetroot salad
78 People like this recipe