A very nice and simple recipe. Very good as a starter...try it!
Preparation
Cut the eggplant in slices of about 1 cm. Grill (pan or barbeque) all the slices, till they are soft.
Let them cool down and in the meantime slice the mozzarella.
Roll each slice of mozzarella cheese in a slice eggplant and if necessary close them with a toothpick.
Turn on the oven at 180° and put the rolls inside, till the mozzarella melts. While you are waiting make a dressing with olive oil, salt, pepper and chopped parsley.
When the eggplant´s rolls are ready place them on a nice plate and pour the dressing on them.
Enjoy!
Tips from the author
This salad makes 4 serves as starters.
Related salads chosen by others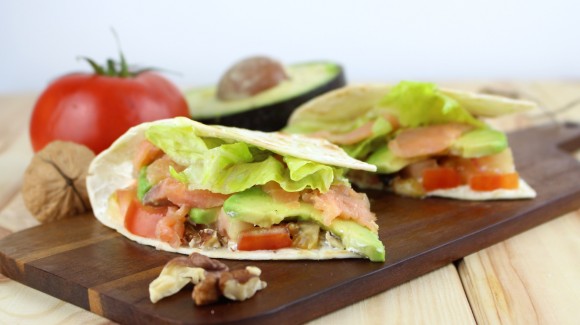 Taco salad with salmon, avocado and walnuts
Average 3 of 5 stars
Spring heart salad with baby cos
Average 3 of 5 stars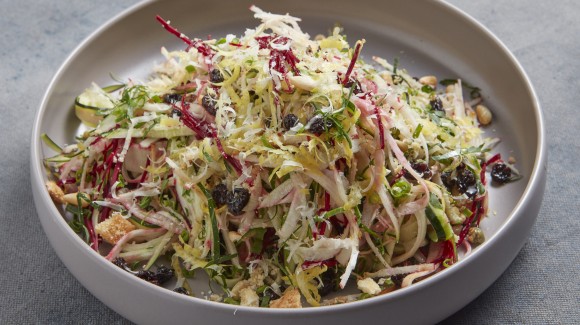 A refreshing homemade slaw with zucchini and beetroot
Average 3 of 5 stars