Don't you like to offer something good when you invite friends over? How many times do we start the evening with a bowl of chips? This classic salad is what I consider a perfect starter. It's fresh, easy and a great way to start the conversation. My version adds red onion, which I find offers a sharp contrast to the sweet, juicy tomato and the somewhat bland Mozzarella.
Preparation
It takes literally 5 minutes to put this impressive starter together. You can serve it on a sharing plate, but why not go one step further and give your guests their own mini plate. (It helps to catch the drips too!)
Slice the cherry tomatoes and bocconcini balls in half and add to the plate. Top with a small handfull of basil leaves.
Whisk together 2 tablespoons of olive oil, a teaspoon of balsamic vinegar and salt and pepper. Drizzle over the salad.
Have some crusty bread on hand to soak up the dressing.
Now turn up the music and it's time to party. Home made Pizza for the main course? Nah ... we'll just order them in!
Related salads chosen by others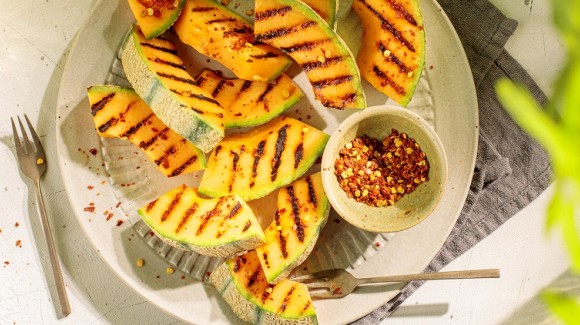 Grilled melon with lime dressing
Average 3 of 5 stars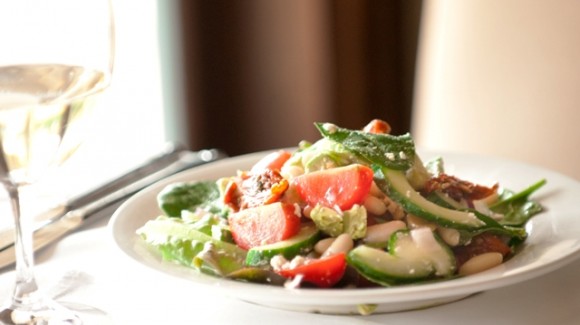 Kerry's Spring Garden Salad
Average 3 of 5 stars
Spinach, mango & avocado salad with ginger dressing
Average 3 of 5 stars