Did you know there are no less than 60 tomato varieties? How many do you know by heart?
Tomatoes can be prepared in endless ways. This is an old and very well known salad from Italy.
But why put it on a plate if you can eat them on a stick?
Preparation
Onto each skewer, thread the following in alternating patterns: one cherry tomato, one mozzarella, one to two leaves of basil.
Optional: combine 3 tbsp of olive oil and 1 tbsp of balsamic vinegar for dipping.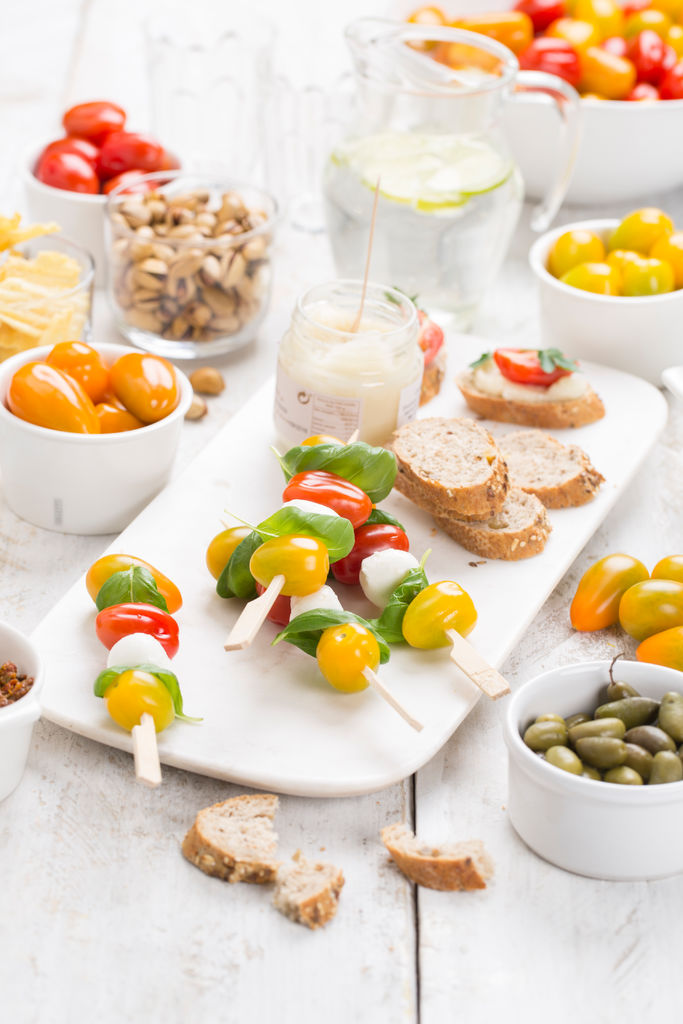 Related salads chosen by others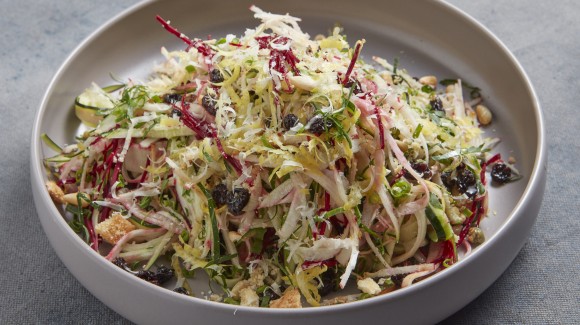 A refreshing homemade slaw with zucchini and beetroot
Average 3 of 5 stars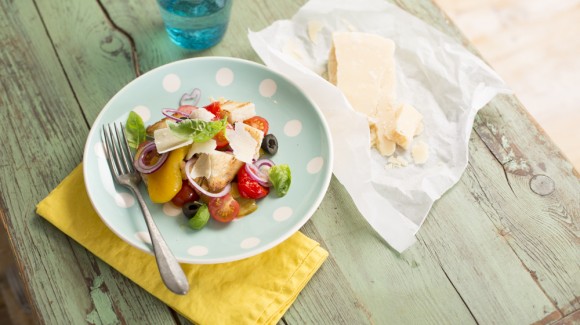 Panzanella with grilled pepper
Average 3 of 5 stars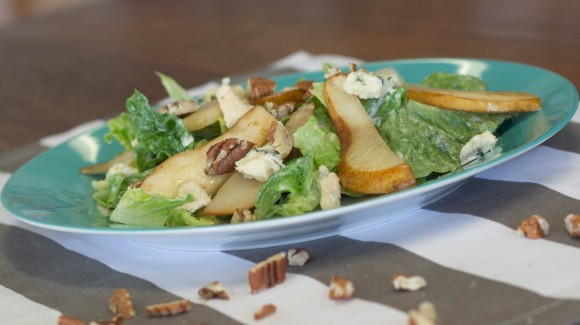 Char-grilled pear salad with a creamy blue cheese dressing
Average 3 of 5 stars