A light and refreshing salad made with these sweet and crunchy baby 'Tiny Q' cucumbers. Easy to prepare, share and enjoy as a perfect starter, snack or side salad at anytime of the year.
Preparation
Step 1: Slice the Tiny Q's in halves (lengthways).
Step 2: Mix all dry ingredients to create a spice mix.
Step 3: Add the spice mix, as per your taste, to the Tiny Q's and drizzle some olive oil and toss before serving.
Related salads chosen by others
Tzatziki with saffron and yoghurt
Average 3 of 5 stars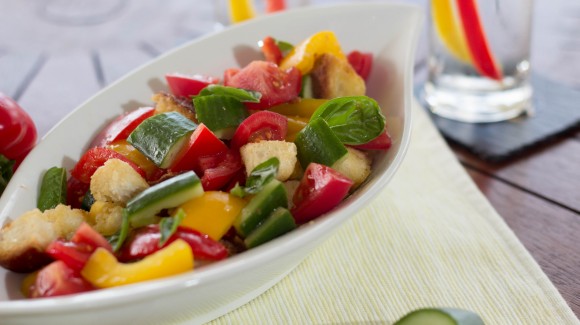 Crusty Italian bread salad
Average 3 of 5 stars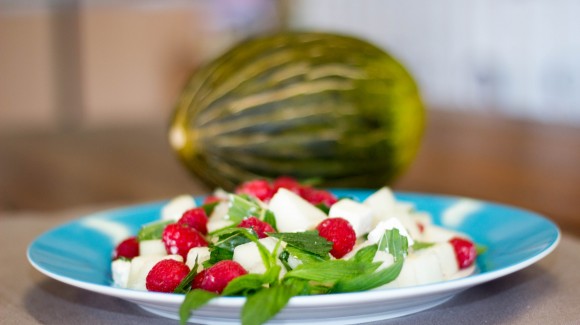 Piel de sapo melon salad with raspberries, mint and feta
Average 3 of 5 stars