This traditional Mexican recipe comes courtesy of Rodrigo, a passionate advocate for sustainable agriculture and food composting. You can read all about his inspiring community projects in Mexico City here. This super crunchy and indulgent salad is traditionally eaten at Christmas time in Mexico but can just as easily be enjoyed all year round.
Preparation
Slice the apples into small, bite sized pieces and combine with the pineapple in a large serving bowl. Add the thickened cream and mix well. Top the salad with chopped pecan nuts and sprinkle over the raisins (optional).
Tips from the author
I contacted Rodrigo Castellanos, Director at ZEA Hungry Goods, after a recent visit to Mexico City. Learning about his mission to curb food waste in Mexico and Australia through urban argiculture projects inspired me to share his story, which you can read about on my blog.
Related salads chosen by others
Celery and prawn salad
Average 3 of 5 stars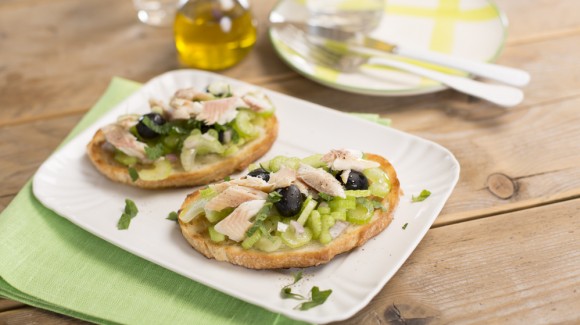 Celery salad with smoked trout
Average 3 of 5 stars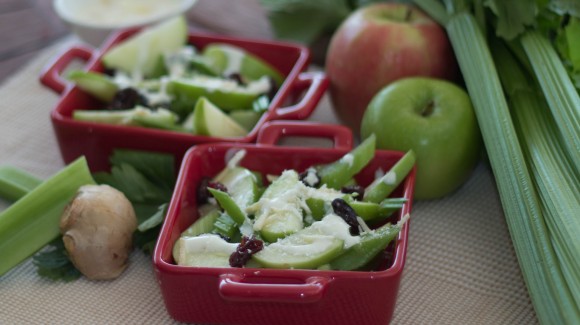 Apple, celery and ginger salad
Average 3 of 5 stars