Wraps are delicous and serve as an easy lunch on the go. Try these vegetarian crispy salad wraps: fresh salad rolled up in a tortilla.
Preparation
Cut the cucumber, bell pepper and onion in small cubes and toss the greens with the parsley, a little olive oil and vinegar.
Lay the wraps on a flat surface. Spread houmous on the wrap. Add the lettuce first and then put the rest of the salad ingredients on top and spread evenly. Fold in two of the four side of the wrap about 1/2 inch. (So fold top and bottom) Then take the other side and wrap it up tightly! Cut wraps in half or leave whole.
Enjoy your salad wrap!
Related salads chosen by others
Indonesian Gado-Gado
Average 3 of 5 stars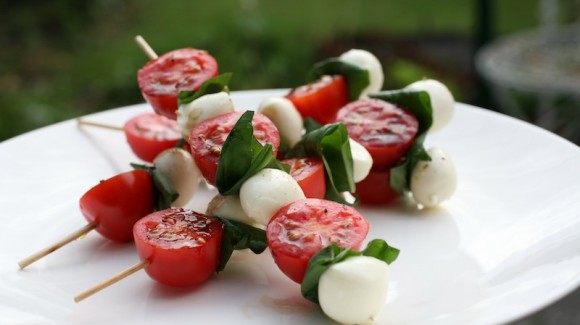 The vegetable kebabs you need to try at your next barbecue
Average 3 of 5 stars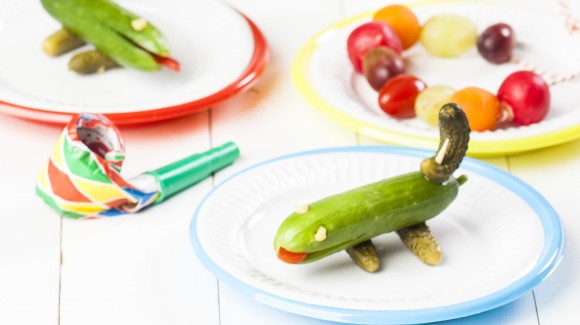 Cucumber crocodiles & vegetable necklaces
Average 3 of 5 stars