Green beans are called lubiyeh in Arabic, and are most often stewed with tomatoes like in this recipe. The basic idea is to saute the onions and garlic and then braise green beans with tomatoes. This recipe goes well with lamb and a Lebanese flatbread with houmus.
Preparation
Heat olive oil over medium high heat. Add the onion and sauté for 3 minutes. Add garlic and continue to sauté for 2 minutes.
Add the green beans, cumin, cinnamon, red pepper and tomatoes and mix together.
Bring to a boil, then cover and turn the heat down to low. Simmer for 20 minutes, or until green beans are tender, stirring occasionally.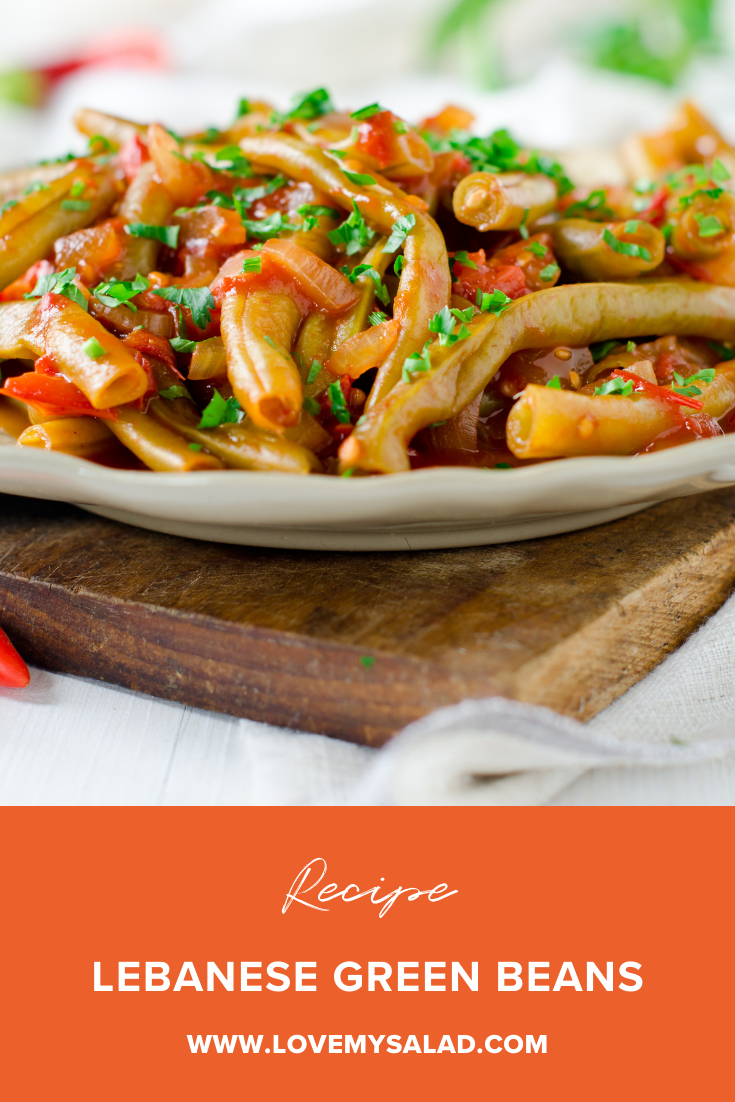 Related salads chosen by others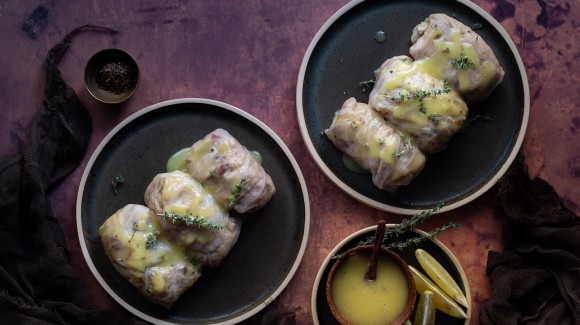 Stuffed cabbage rolls with shiitake mushrooms and rice
Average 3 of 5 stars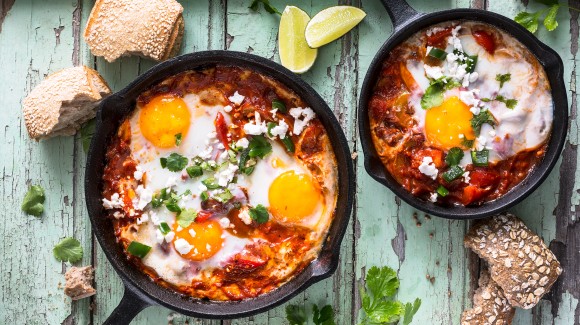 Shakshuka
Average 3 of 5 stars
Irresistible Middle Eastern yoghurt sauce
Average 3 of 5 stars