The oven does the work with this easy-to-make recipe. You only have to roast the carrots, parsnip, onion, ginger and garlic and then puree with olive oil to produce this aromatic hummus or puree.The pepper and ginger lend a hint of spice to this mild-flavoured hummus. It is a perfect accompaniment to meat. Better still, spread it on some toast and serve topped with a poached or baked egg. Heavenly!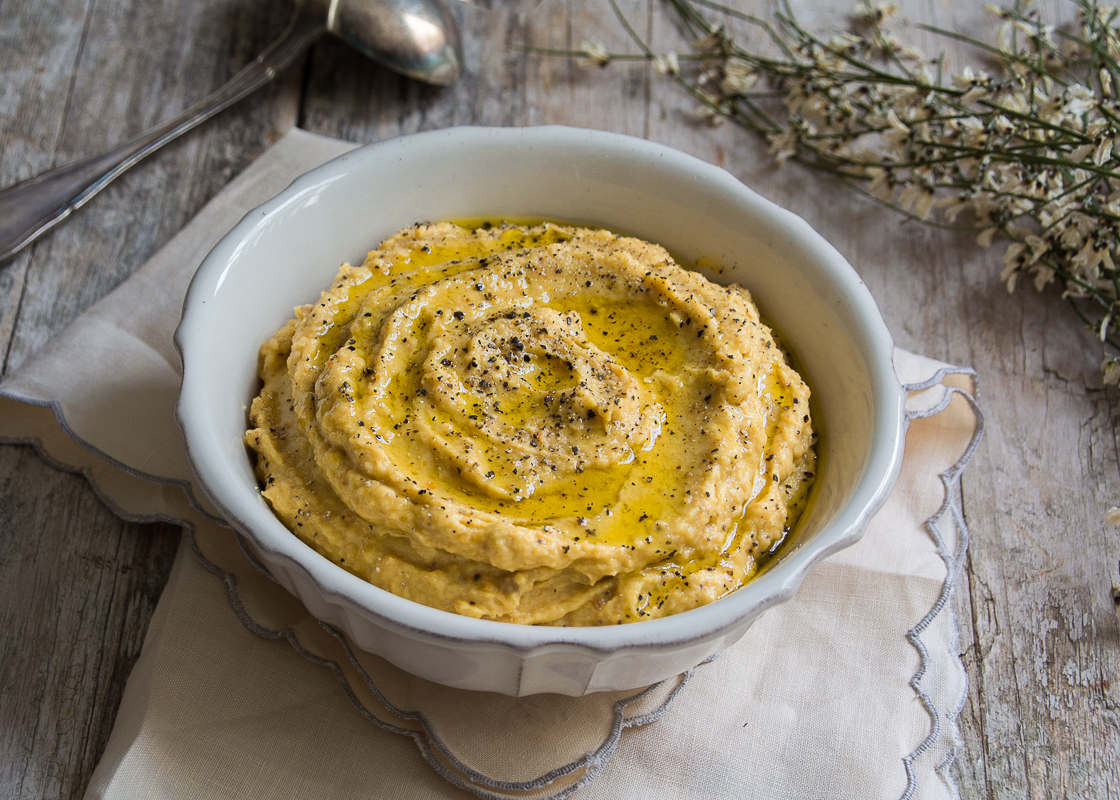 Preparation
Preheat the oven to 180 degrees.
Peel the parsnip and carrot and cut them in chunks.
Leave the clove of garlic in its skin but squash it with the heel of your hand. Finely chop the onion and ginger.
Put all the vegetables and seasoning in a large roasting tray. Drizzle it all well with olive oil and toss
Season to taste with salt and pepper and roast in the oven for 30 - 40 minutes.
Peel the garlic and add together with the roasted veggies and 3 tbsp of olive oil to a food processor and blend until the mixture is thick and creamy. When the mixture is too dry, add a little more olive oil.
Related salads chosen by others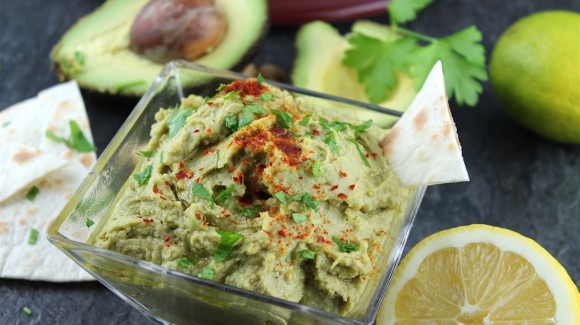 Avocado hummus
Average 3 of 5 stars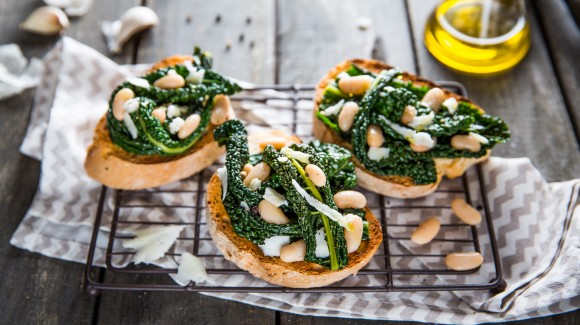 Crostini with kale and white beans
Average 3 of 5 stars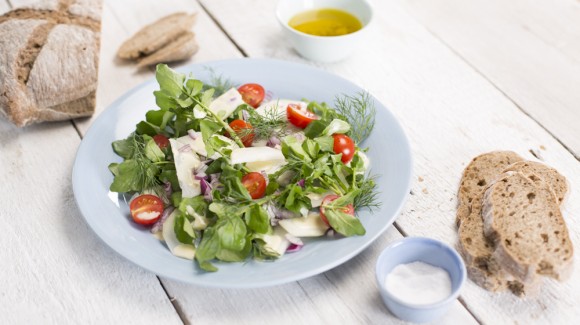 Kohlrabi salad with dill, tomato and watercress
Average 3 of 5 stars