This Indian style salad is perfect as a side-dish to curries. It could also be served as a vegetarian curry by adding rice.
Preparation
Cut cauliflower in small parts.
Heat the oil in a big pan, then add the ginger and spices (paprika, kurkuma, laos, coriander) and wait until the spices are aromatic (3 minutes).
Reduce the heat, then stir in the cauliflower and add water. Put the lid on and cook for 10 more minutes or until softened.
Sprinkle over the coriander before serving.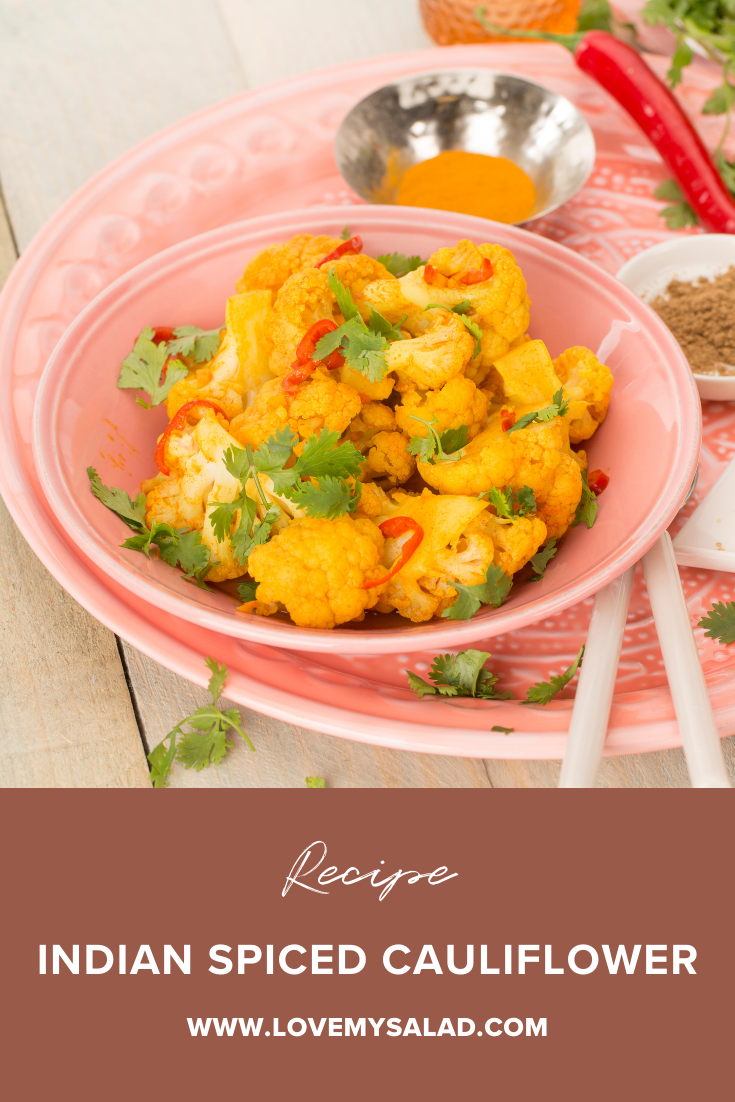 Related salads chosen by others
Mexican quinoa salad
Average 3 of 5 stars
Carrot and celery lentil salad with mint and coriander
Average 3 of 5 stars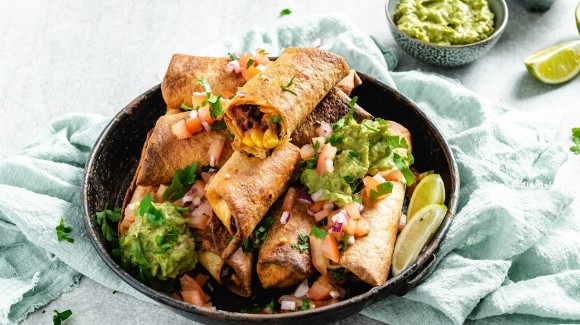 Vega taquitos with avocado mash and tomato salsa
Average 3 of 5 stars