A colourful Indian-style side dish, with carrots, radish and diffferent spices.
Preparation
Start with the dressing:
Mix all the dressing ingredients
Shave the carrots and radishes into very thin slices. Then, toss the carrots and radishes with the dressing and divide the salad into serving bowls. Top with koriander leaves.
The carrot salad keeps very well. In fact it tastes better as it ages for the flavours keep mixing.
Tips from the author
Serve with warm Naan bread on the side.
Related salads chosen by others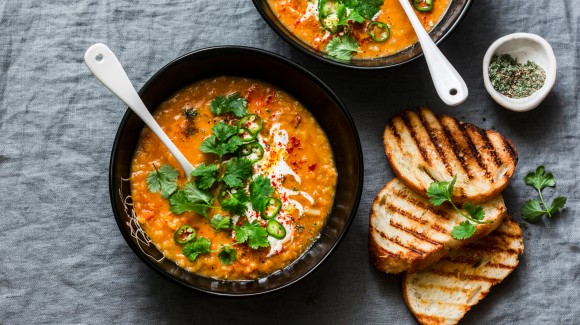 Lebanese lentil soup
Average 3 of 5 stars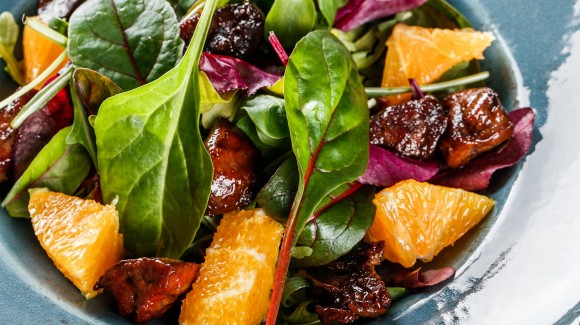 Baby spinach (Palak) salad
Average 3 of 5 stars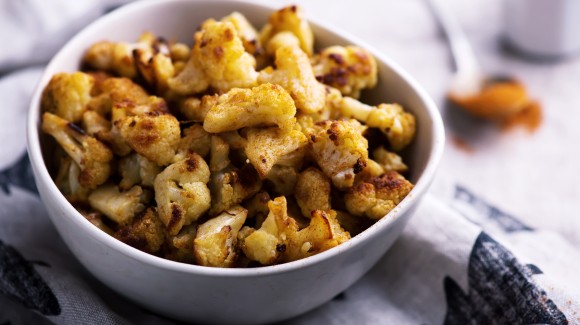 Popcorn cauliflower
Average 3 of 5 stars