Roasting carrots brings out more of their sweetness. Add some tanginess with crumbled feta and fresh herbs. I used parsley in this recipe, but fresh mint or cilantro is great too.
Preparation
Preheat the oven to 180 degrees.
Place the carrots into a baking dish, and drizzle with olive oil. Mix until the carrots are completely covered with olive oil. Pour on the honey, then bring to taste with salt and pepper; mix until evenly coated.
Roast for about 30 minutes, until carrots are caramelized and tender.
In the meanwhile chop the parsley and crumble the feta.
When carrots are ready, transfer the roasted carrots into a bowl and toss gently with parsley and feta.
You can add an extra touch by adding sesame seeds.
Related salads chosen by others
Vegan Sunday Roast with Romanesco, purple cauliflower pickles and fried onion gravy
Average 3 of 5 stars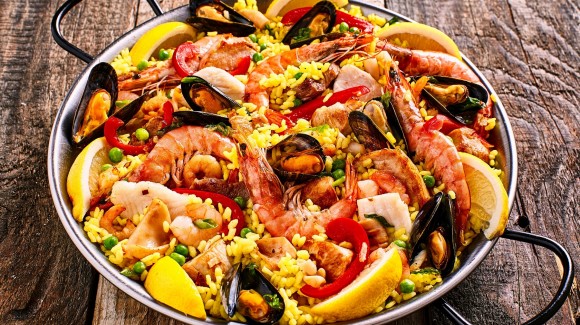 Spanish paella
Average 3 of 5 stars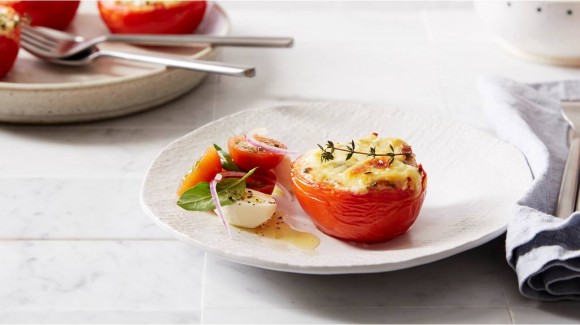 Truss tomatoes stuffed with tuna
Average 3 of 5 stars