Green cauliflower, sometimes called broccoflower or Romanesco. Green cauliflower's flavour is sweet, mild and nutty. Tender and firm it is a good alternative to broccoli and less crumbly than the white cauliflower.
Preparation
Divide the cauliflower into small florets and cook in boiling salted water for about 10 minutes. Grease the baking tin, roll out the dough in the form and press lightly. Divide the cauliflower florets over the dough and sprinkle the grated cheese on top. Cut the ham into small squares. Mix the condensed milk with sour cream and egg mix, add the ham and pour the mixture over the cauliflower. Bake for 20 to 30 minutes in a pre-heated (210 gr. C) oven.
Tips from the author
Serve with a nice simple green garden salad - lettuce, fresh tomatoes and cucumber to make a complete meal for 4 people.
Related salads chosen by others
Marie's warm goat cheese salad
Average 3 of 5 stars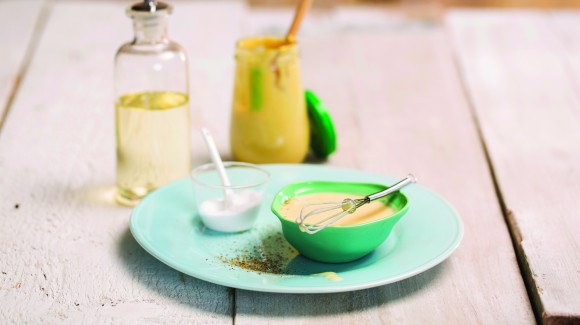 Classic French Vinaigrette
Average 3 of 5 stars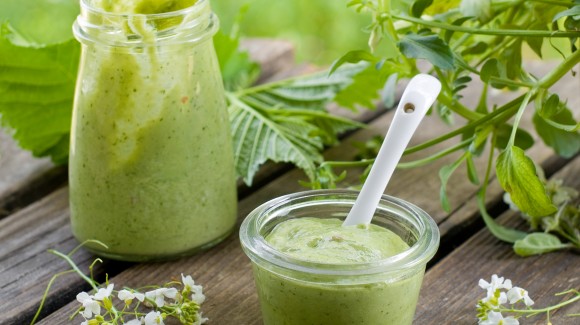 Creamy dijon sauce
Average 3 of 5 stars