These mini vegetarian quiches are filled with colourful chunky vegetables, it works as a starter, for dinner when served with a salad on the side. Even the day after it is a great option for lunch, cold tastes as good as warm.
Preparation
Heat the oven to 180°C. Brush 4 mini tart or quiche tins with oil.
Divide the dough into 4 equal portions. Roll out 1 piece of dough on a floured surface until it is larger than the diameter of the tin.
Unroll the pastry on top of the tart tin, then use your hands to lower the pastry into the corners of the tin, pressing it into the edges.
Mix together the tomatoes, onions, peas and basil. Spoon the vegetable mixture into the pastry cases.
Whisk the eggs in a large jug and stir in the cheese and cream. Season to taste with salt and pepper.
Pour the cheese and cream mixture over the vegetables and bake for 30-35 minutes until the filling is set.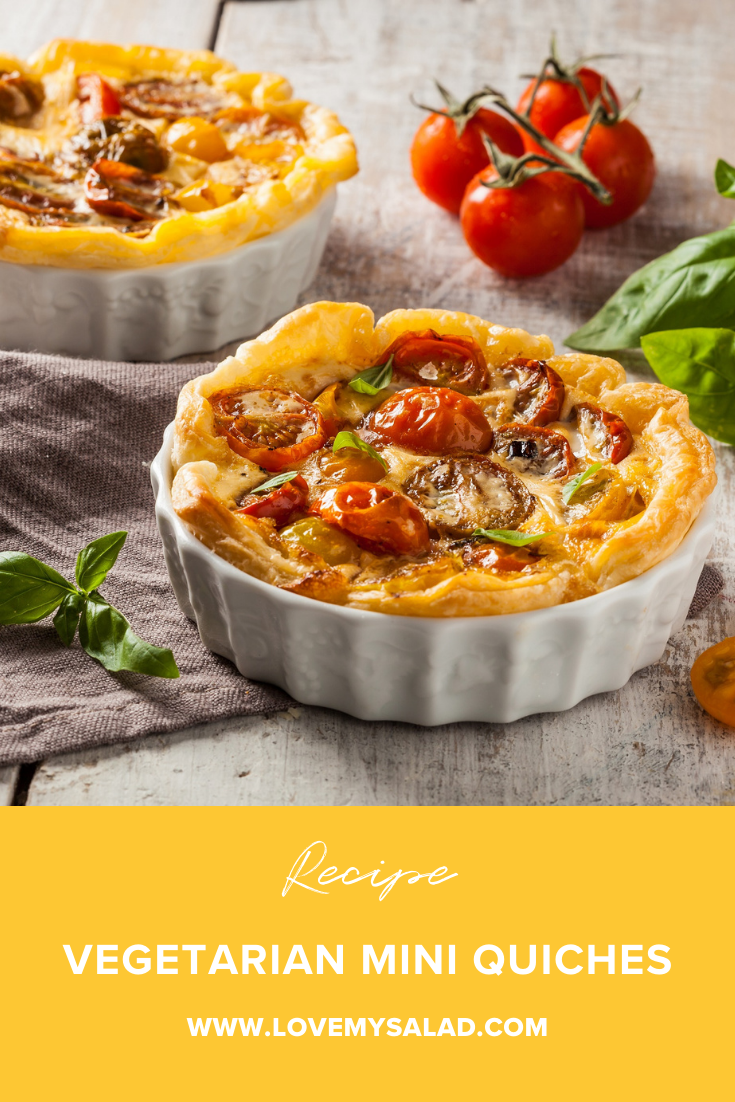 Related salads chosen by others
Yoghurt with rhubarb & strawberries
Average 3 of 5 stars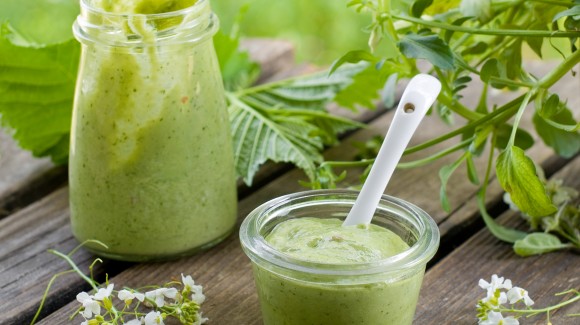 Creamy dijon sauce
Average 3 of 5 stars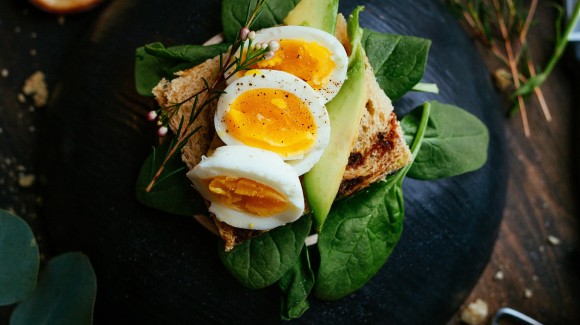 Salad sandwich with spinach, avocado and hummus
Average 3 of 5 stars