They look and taste great in your Indian style salads and you can easily prepare these pickled eggs at home.


Preparation
Place eggs in a large pan filled with water and bring water to boil.
Boil for 8 minutes.
Remove from pan, run under cold water and peel.
In a medium pot, blend the beetroot, mix together with vinegar, sugar, spices and garlic.
Transfer the eggs to a container and fill with the beetroot mixture and seal. Pickle the eggs for at least 12 hours in the refrigerator before serving.
Tips from the author
These pickled eggs can be stored in the refrigerator for 3 days.
Tip: Your kids will love to help you make these brilliant fuchsia beetroot pickled eggs!
Related salads chosen by others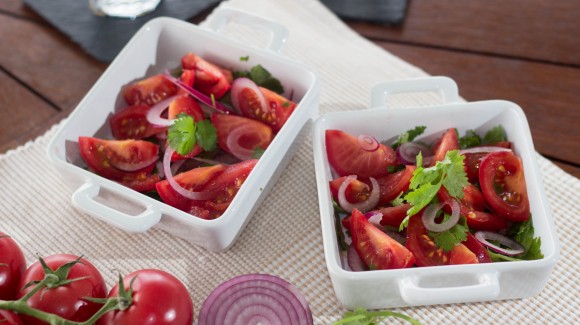 Tomato, coriander and red onion salad
Average 3 of 5 stars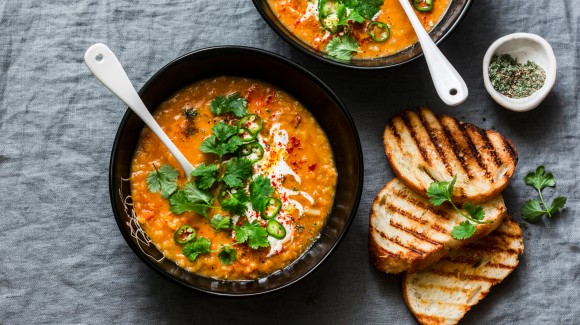 Lebanese lentil soup
Average 3 of 5 stars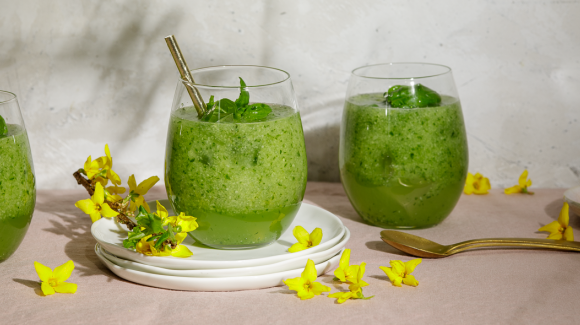 Mocktail of cucumber and basil
Average 3 of 5 stars