When my lovely friend told me about this popcorn cauliflower dish she tried while in India, I had to know more. What a strange concept I thought.
Natalie and I had met in primary school when we were both 14 years old and instantly became lifelong friends. She has since travelled the world and tried many cuisines from across the globe. Inspired by Indian culture, this dish is one my family enjoyed and one I will definitely be making again.
Preparation
1. Preheat oven to 200 degrees celcius.
2. Place baking paper on an oven proof tray,
3. Boil cauliflower in salted water until tender, then drain very well. Pat with paper towels to remove any excess water.
4. In a bowl, whisk the egg, then add cauliflower to combine.
5. In a large bowl, mix breadcrumbs, parmesan cheese, smoked paprika and preferred herbs (thyme or rosemary both work well), then add the cauliflower and egg mixture to coat.
6. As a single layer, place the cauliflower florets on the oven tray. Drizzle or spray with olive oil and season with salt and pepper
7. Bake for 15 minutes, then turn to bake again for another 15 minutes. You may like to cook for longer to achieve a crisp and golden brown crust. Serve while warm and with your favourite sauce.
Tips from the author
Tips from the author:
This dish could also be made using broccoli. It tastes best when warm, but can also be stored in the fridge for up to 3 days and eaten as a cold snack.
For those who love spicy food, during step 5, you could also add cumin, ground ginger and turmeric.
10 ways to enjoy delicious cauliflower
Related salads chosen by others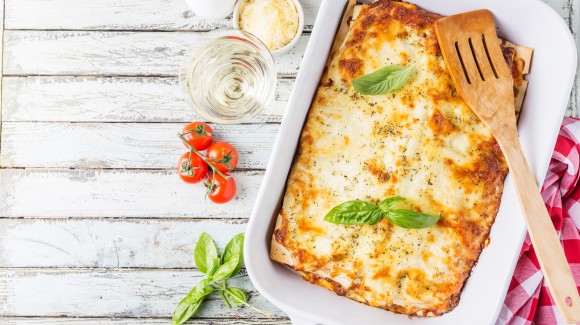 Vegetable lasagne
Average 3 of 5 stars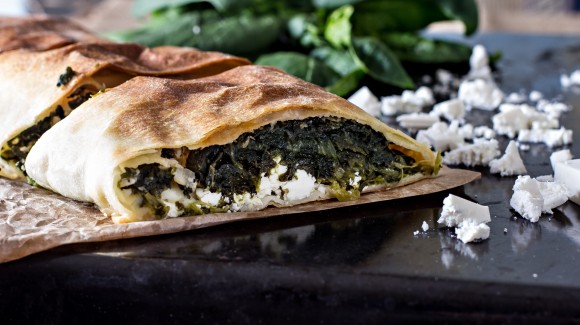 Spanakopita or Greek spinach pie
Average 3 of 5 stars
Spicy carrot ginger soup
Average 3 of 5 stars