This fig salad is full of flavour and texture, with bacon, peas and artichokes. It is a great option for a starter, but feel free to serve it when you see fit.
Preparation
Preheat a frying pan and fry the bacon lardons for approx. 8 min. until crispy.
In the meantime, place the garden peas in a bowl and generously cover them with boiling water.
Leave to stand until you are ready to use them.
Remove the lardons from the pan and leave to drain on some kitchen roll.
Retain the oil in the pan for the dressing.
Cut the figs into four wedges.
Cut the artichoke hearts into wedges.
Arrange the lettuce leaves on a plate and then serve the drained garden peas, figs and artichoke hearts on top.
Mix together the olive oil, vinegar, mustard and honey to make a dressing.
Season to taste with 1-2 tablespoons of oil from the pan and a little pepper, and drizzle the dressing over the salad.
Garnish the fig salad with the lardons.
Tips from the author
Are figs out of season? For this fig salad you can also use chopped dried figs, or the salad is also delicious with chopped apple or chunks of ripe peach.
Green oak lettuce
Salanova green oak lettuce has a wide, curly, loose top and the leaves have a mild, sweet, and nutty flavour.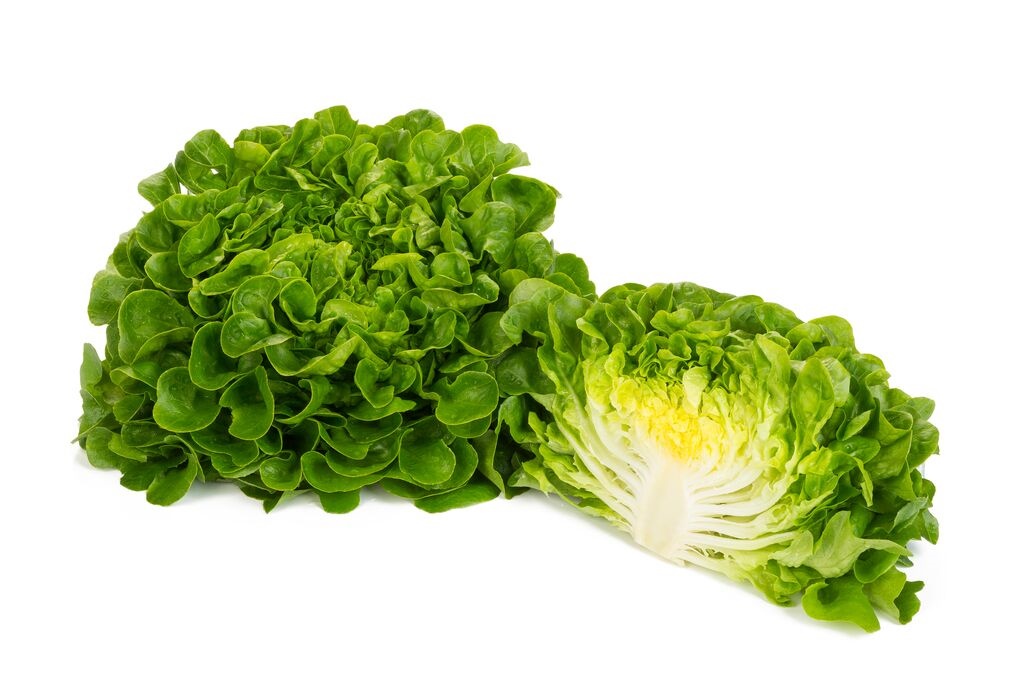 Related salads chosen by others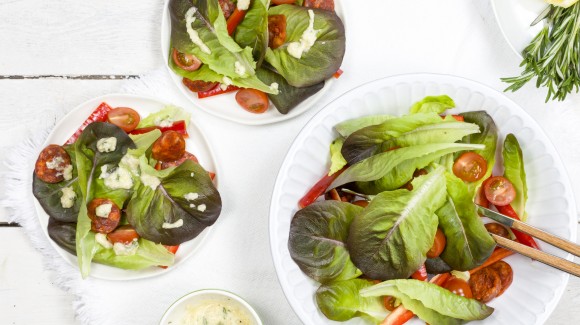 Mediterranean salad with chorizo
Average 3 of 5 stars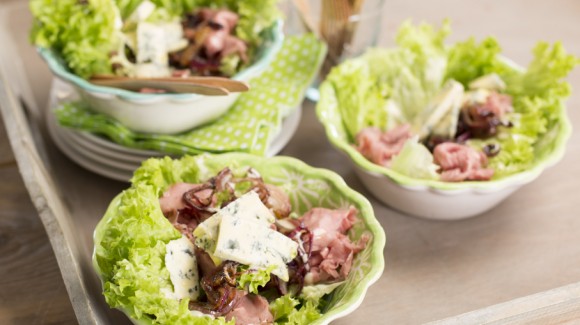 Crispy salad with roast beef and Spanish blue cheese
Average 3 of 5 stars
Grilled peach salad with prosciutto and yogurt dressing
Average 3 of 5 stars