Life can't get any fresher than this snacking salad. Maybe you have never tried fennel or you've seen it in the supermarket and are left wondering how do I eat such a strange looking vegetable. It's pretty amazing, and trust me you'll have to give this salad a go! The pairing of the aniseed flavour of fennel with the acidic burst of fresh orange, makes this a great sharing plate.
Preparation
First things first - pour yourself a glass of good red wine and turn on the music then grab your fennel and remove any damaged outer leaves of the bulb.
Turn the fennel on its side and start thinly slicing - just like you would an onion. Discard the small thick core.
Chop the cucumber into 2 cm chunks and peel then slice the orange into wedges.
Simply scatter the sliced fennel and chopped cucumber on serving plates, top with the orange segments
For the dressing: quickly whisk together a tablespoon of olive oil with a pinch of salt and pepper, drizzle over the salad.
Garnish with some of the fennel fronds (which you can eat too)
Tips from the author
This suggestion is for a healthy starter. You can also toss fennel into a salad of mixed lettuce leaves and add some crumbled feta.
Related salads chosen by others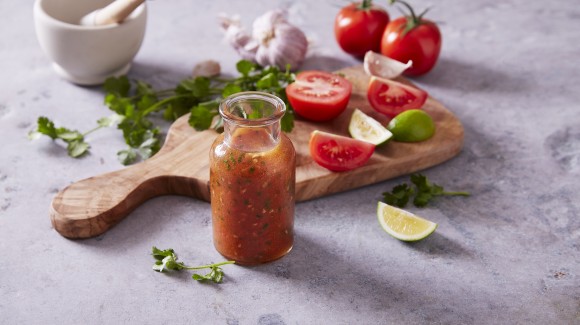 Truss tomato salsa vinaigrette
Average 3 of 5 stars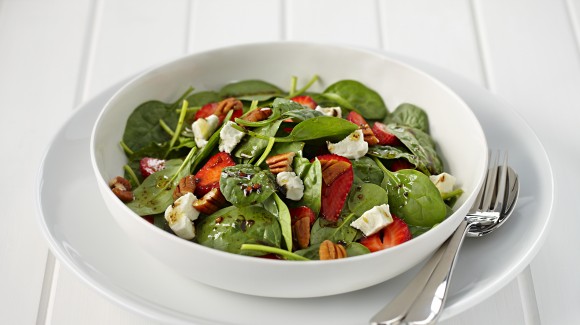 Spinach Salad with Strawberries and Pecans
Average 3 of 5 stars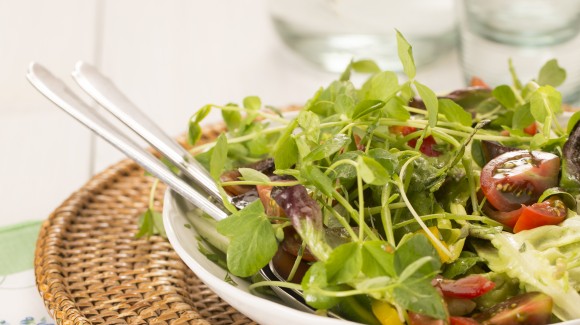 Spinach salad cherry tomatoes cucumber Dutch salad
Average 3 of 5 stars