Why eat them raw? Did you know that cucumbers can be eaten as a soup? This cucumber soup is delicious. The ginger gives it an asian touch and the coconut milk makes it nice and creamy. Ready to eat in about half an hour. Just perfect for a cold, rainy fall day.
Preparation
Chop the cucumbers into small pieces of 1 cm.
Remove the green stem and the seeds from the chili pepper and then slice it into strips.
Finely chop onion. Peel ginger and grate it. Cut spring onion into rings.
Heat the oil in a soup pot and stir-fry the cucumber, chili pepper, onion, ginger and spring onion for 5 min. over a medium heat.
Add the stock and coconut milk and then bring to boil.
Reduce heat, cover and leave to simmer for 15 min. until the cucumber is soft.
Then use a hand blender to puree it into a smooth soup. Season to taste with salt and vinegar (be careful with the vinegar, just a few drops).
Coarsely chop the coriander leaves. Serve the soup in bowls and garnish with the fried onions and coriander.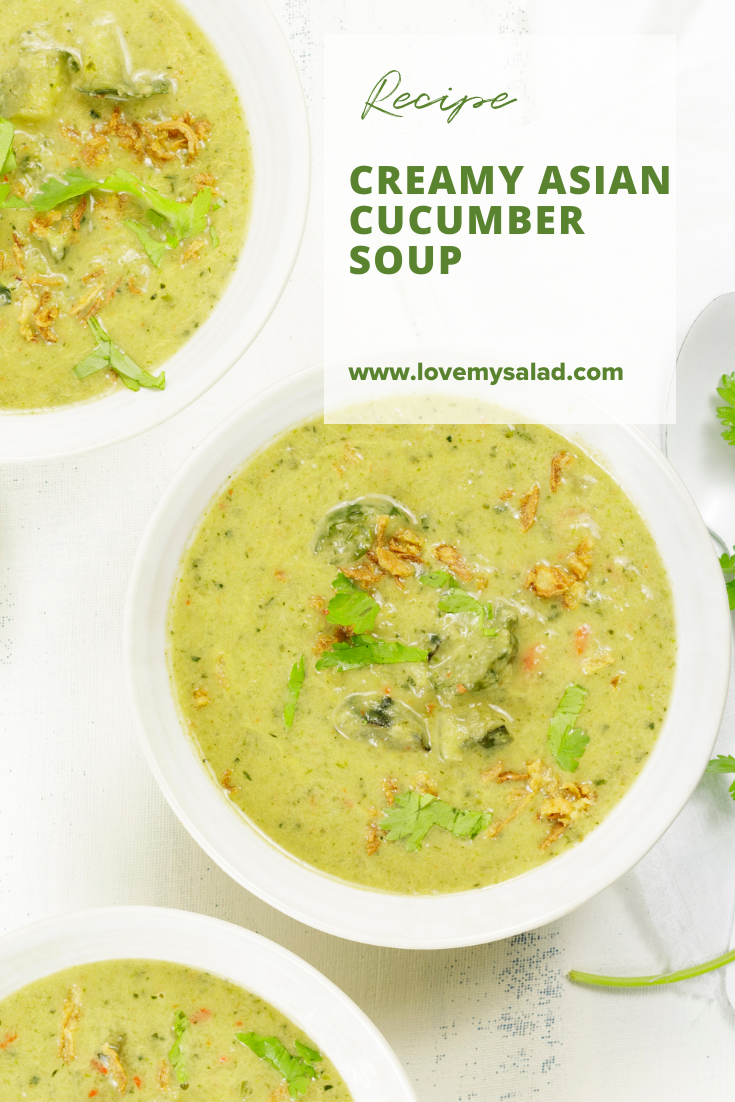 Tips from the author
An Asian-style cucumber has a spiny skin and the texture is more dry, so it is more suitable for stir-frying; it retains its firm bite, shape and crunchiness even after cooking. Did you know that only 20% of Western consumers currently use cucumbers in their stir-fried meals? Become a trend-setter and try an Asian cucumber, often available in Chinese supermarkets.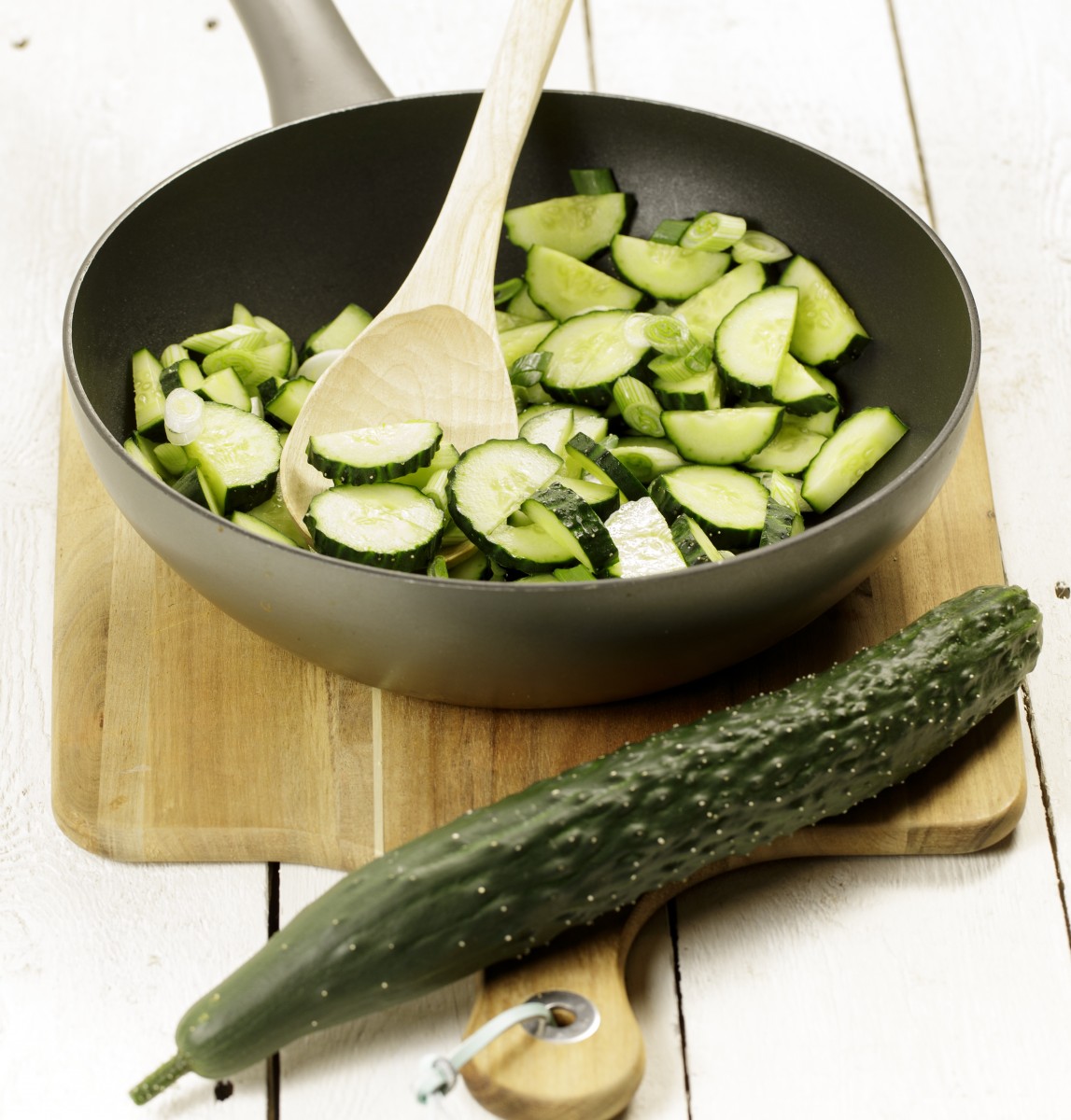 Related salads chosen by others
Honey roasted carrots with feta and parsley
Average 3 of 5 stars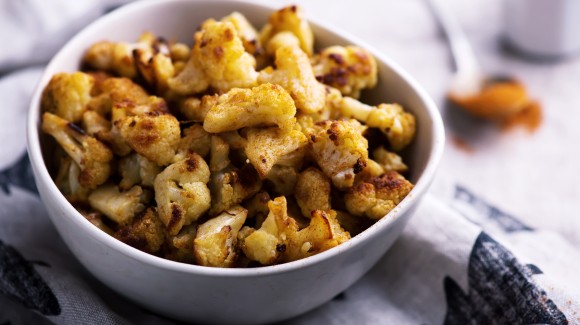 Popcorn cauliflower
Average 3 of 5 stars
Spicy carrot ginger soup
Average 3 of 5 stars