Who says coleslaw should be served with mayonaise? This is my take on an old family BBQ favourite that takes coleslaw to a new level with these fresh spicy flavours and chili soy dressing inspired by South Asian cusine.
Preparation
All you need to do is finely shred about a cup each of red and white cabbage then add a cup of grated carrot.
Combine the dressing ingredients and whisk to marinate the flavours then add to the chopped ingredients.
Tips from the author
This is a perfect salad to bring to your next BBQ. Please share and enjoy.
Photo by James Bertram
Related salads chosen by others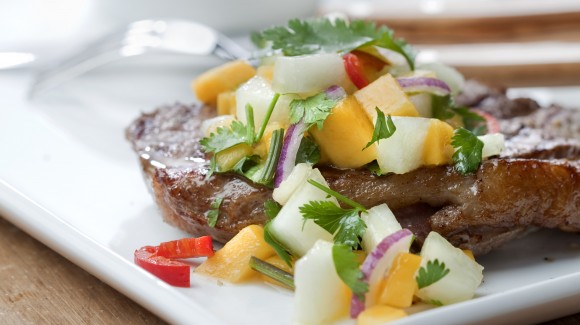 Chilean spicy melon-mango salsa
Average 3 of 5 stars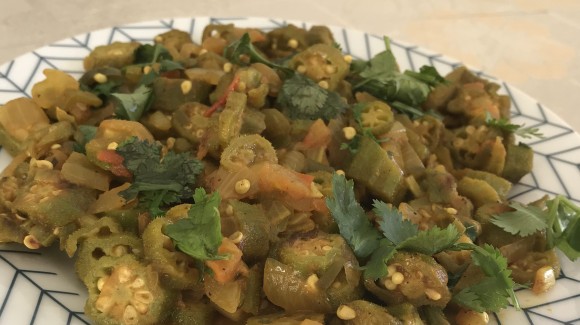 Lady finger (okra)
Average 3 of 5 stars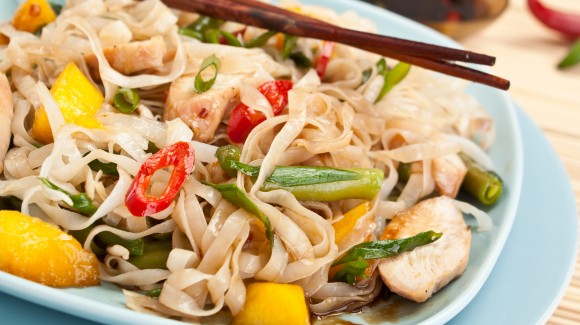 Vietnamese noodle salad
Average 3 of 5 stars