Why use tomato sauce from a jar when you can create a fresh and easy tomato pasta topping in minutes? 'À la minute' means a dish that is prepared very quickly and served immediately, and with only a few steps of mixing two ingredients for a dressing, slicing up some tasty tomatoes and boiling your pasta - what could be easier than a classic tomato pasta for a midweek meal? It's the perfect recipe to use as a fall back when you're short on time and still want to get a serve of vegetables into a meal.
Preparation
In a bowl, mix the Italian seasoning with olive oil.
Cut the cocktail tomatoes into small pieces and add to the seasoned oil with half of the grated cheese.
In a large pot of boiling water, cook the spaghetti 'al dente'.
Drain the spaghetti, rinse in cold water and immediately combine with the cold tomato mixture.
Just before serving, sprinkle the rest of the cheese over the pasta and top with basil.
Tips from the author
Variation:
For an extra dose of vegetables, add 100g of raw zucchini and/or red capsicum. Slice both vegetables into thin strips.
Replace the grated cheese with little cubes of feta.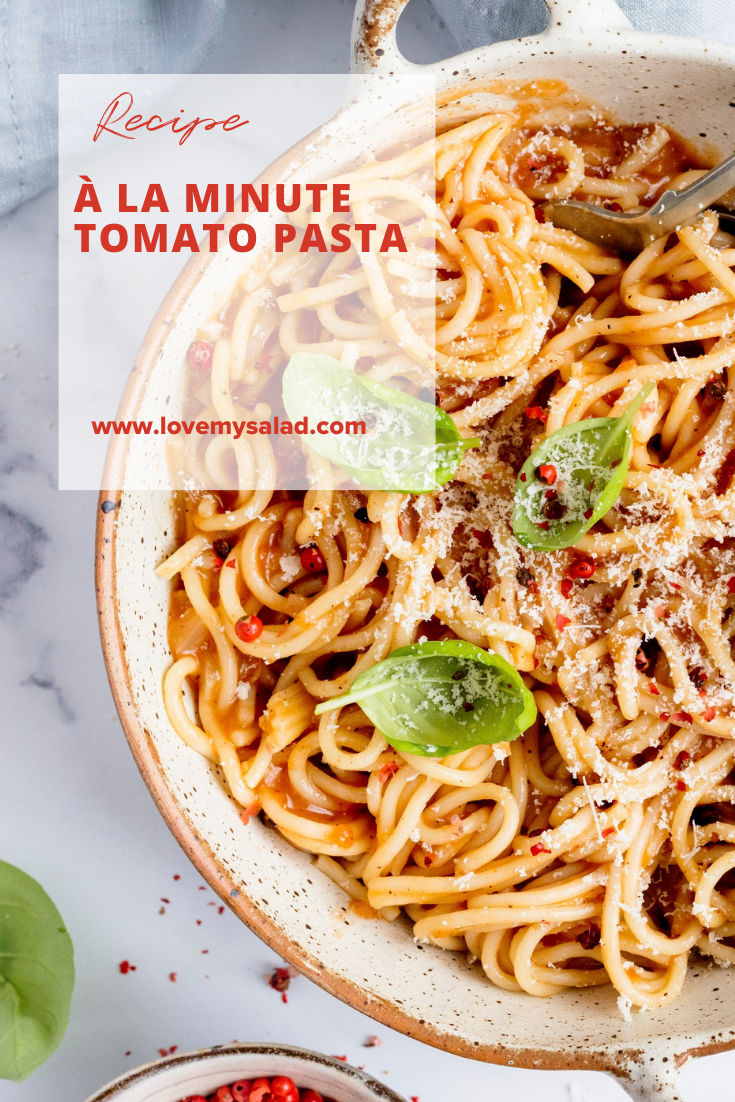 Related salads chosen by others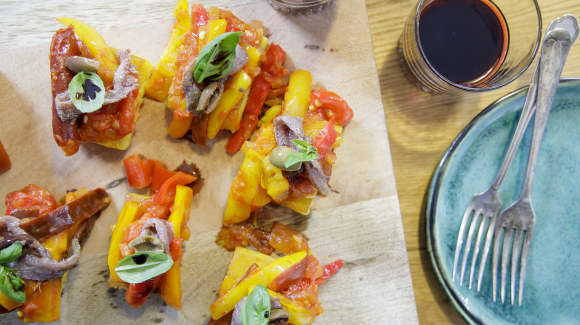 Sweet Palermo Peperonata with polenta and anchovies
Average 3 of 5 stars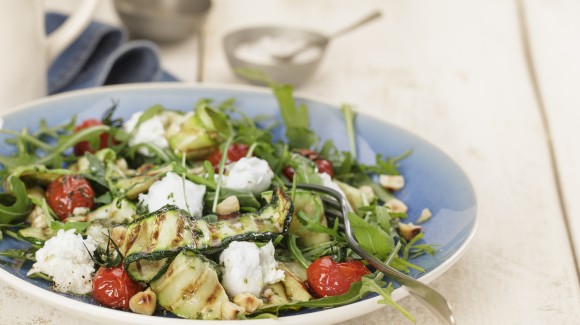 Grilled zucchini ribbon salad
Average 3 of 5 stars
Broad bean cream with marinated cherry tomatoes
Average 3 of 5 stars