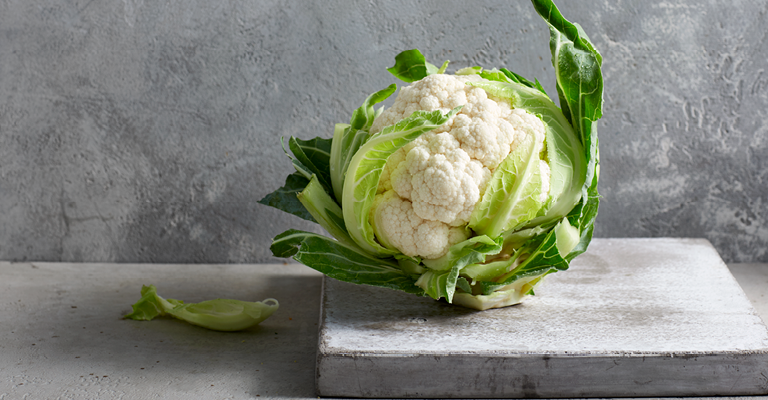 What's your favourite salad
I love everything there is to love about cooking. The fresh ingredients, the tantalising smells and the creativeness of concocting a dish using food you've never heard of before. Besides yoga, it's the only way I can relax!
Hello, I'm Louise FitzRoy – author of 'From Paddock to Plate' and ABC (Australia) radio journalist. A born and bred country girl, join me on this journey to reveal the latest trends, news and information about fresh produce.
I'll help you decide what seasonal ingredients to put in your next salad, as well as reveal old traditional recipes passed down through the generations using popular, exotic and unusual vegetables. Producers will also share their expertise in growing and harvesting as well as telling us how their product literally gets from the paddock to the plate.
First question - what's your favourite salad? There's no doubt my favourite, particularly in summer, is a very simple one using only five ingredients. Oakleaf lettuce, pear, walnuts and parmesan cheese, drizzled with extra virgin olive oil. So easy, so very delicious and makes for a great accompaniment with barbecued lamb or beef. What about the combination of spinach leaves, cherry tomatoes, feta cheese and olives, sprinkled with basil and maybe red onion? Or to flesh this out even more, try adding roasted sweet potato with avocado or chicken marinated in Cajun spice.
I can't wait to read more of your recipes on the Love My Salad website!
Now I'm off to attempt cooking kohlrabi. Stay tuned...
Enjoy your salads! Louise.
From Paddock to Plate founder, author, food writer, radio journalist & yoga teacher join Louise on a journey through the seasons with salad ingredients, old traditions and popular, exotic or unusual vegetables.