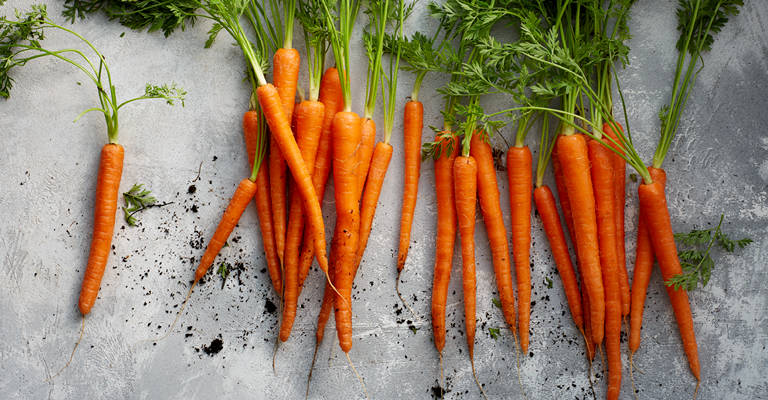 Discover America's "salad bowl"
The Salinas River stretches out in front of me as far as the eye can see. It is the largest river along the central coast of California, USA, running for about 270 kilometres. We discovered the mouth of the river flowing into Monterey Bay as we drove down the coastline, and what a find it was!

This river provides farms in the Salinas Valley with the most of their water thanks to its reservoirs and tributaries, making the region one of the most productive agricultural areas in the state. In fact, as we stood watching the river, we heard one person call the valley "America's salad bowl".

Continuing our drive through the region, we soon found out why. A large majority of salad ingredients consumed in the US are grown here. The soil is moist and the colour of dark chocolate. I saw rows upon rows of strawberries out the car window and we stopped several times to survey significant crops of lettuce that will start being harvested in April, tomatoes and spinach. An enormous broccoli crop appeared as we drove round the bend, followed by paddocks flourishing with cauliflower and celery.

Such a beautiful farming area that will remain etched in my memory. Enjoy your salads! Louise
Join Louise on a journey through the seasons with salad ingredients, old traditions and popular, exotic or unusual vegetables. From Paddock to Plate founder, author, food writer, radio journalist & yoga teacher.