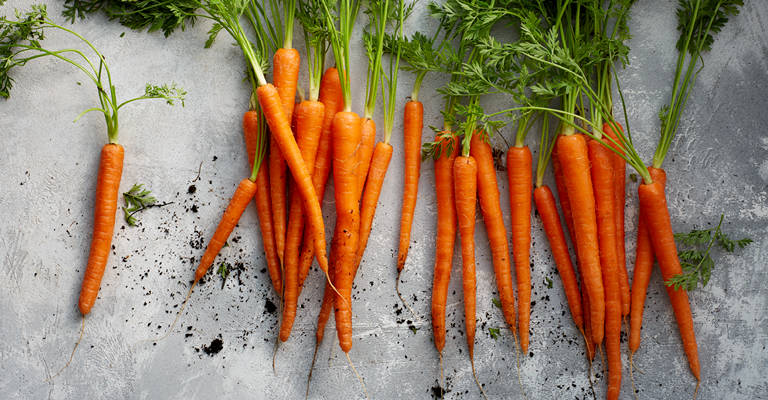 The garden at Babylonstoren, Cape Town – worth a visit!
During my visit I was shown around the garden, which is the heart of the farm.
It contains over 300 varieties of edible plants and it's grown as biologically as possible. Fruit and vegetable are harvested all year around to be used in the restaurant.
The garden is beautifully laid out, amidst truly stunning scenery, and is full of all sorts of interesting fruits, vegetables, herbs and edible flowers. From the Babylonstoren website "The garden is divided into fifteen clusters spanning vegetable areas, berries, bees, indigenous plants, ducks and chickens and includes a prickly pear maze. Gravity feeds water into waterways from stream into the garden as it was done for 300 years."
I tried to capture it in a few photographs, but you really have to visit it for yourself!
I found really interesting, and a place that I would encourage any salad lover finding themselves in Cape Town to visit. So if you come to South Africa don't miss this place, but if not then at least visit them on www.babylonstoren.com