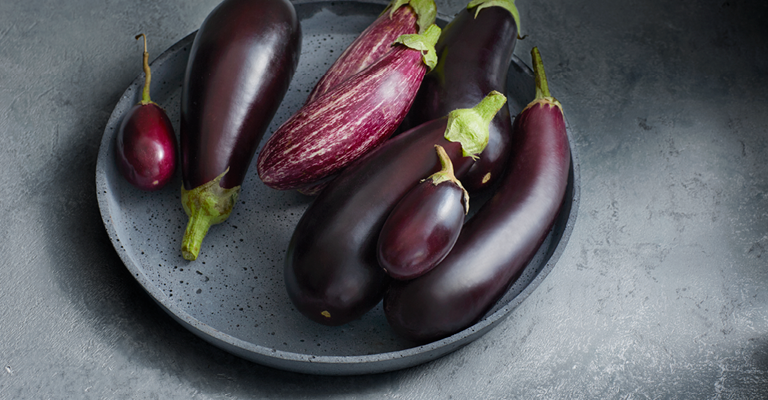 Great Lakes Grower, Tim Ryan shares his hydroponic farming story
Great Lakes Growers are hydroponic lettuce growers based in Ohio. They have been providing fresh and healthy vegetables to the Great Lakes region since 2011. Due to the region's climate, hydroponic farming in a greenhouse ensures that produce can be grown year-round, without soil or chemicals. Great Lakes Growers proudly supply the local stores with whole heads of lettuce with the roots intact. This guarantees a longer shelf life than traditional bagged salads. We interviewed Tim Ryan, co-founder of Great Lakes Growers to discover some of his secrets.
How did you get into farming?
"The reason my partner John and I got into [farming] is because younger generations are becoming more aware of where their food comes from. Not only is farming now more sustainable from an environmental stand point as we use much less water than conventional farming, but we do it in a clean and safe manner. If you think about organic farms, they can use cow manure or other animal based fertilizer. I have been to lettuce fields were you can see bird nests in the heads of lettuce. The way we are doing it is in an enclosed environment. It's all about being environmentally conscience, it's about safety and it's about cleanliness. The other thing is that all of the products we have coming out of the greenhouse have the roots still intact, which dramatically increases self-life. If you think about a bagged salad, when you open it, you probably have hours before its starts to go bad whereas if you take our lettuce home and put in the refrigerator, it can last for 2-3 weeks and it's still perfect."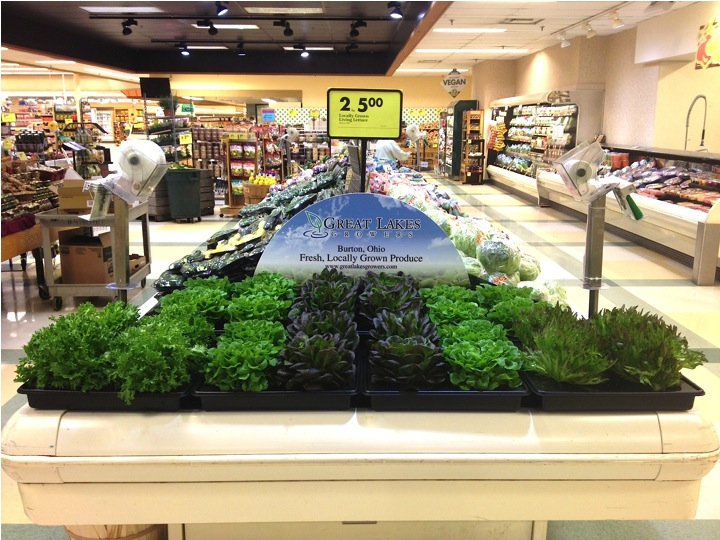 Why hydroponics?
"From an environmental stand point, we use a lot less water. In northern Ohio we have a pretty challenging climate, so we can grow year-round in the greenhouse. We don't use any dirt or soil; we use substrate for the plants so we don't have to introduce any dirt into the process. Because we use a substrate and don't use dirt or soil, we are not certified organic. We use a synthesized fertilizer, which means we don't use cow manure or other forms of natural fertilizer that may introduce harmful animal-based disease to the product."
How do you explain what hydroponics is to people who aren't in agriculture?
"First, we grow without dirt or soil. Second, we can grow year-round because we are undercover and have environmental controls. Third, we use less water than conventional farming; it's just a more environmentally friendly way to grow."
Next month we will share part 2 of the interview. In the meantime if you would like to find out more about hydroponics visit the website of Great Lakes Growers.