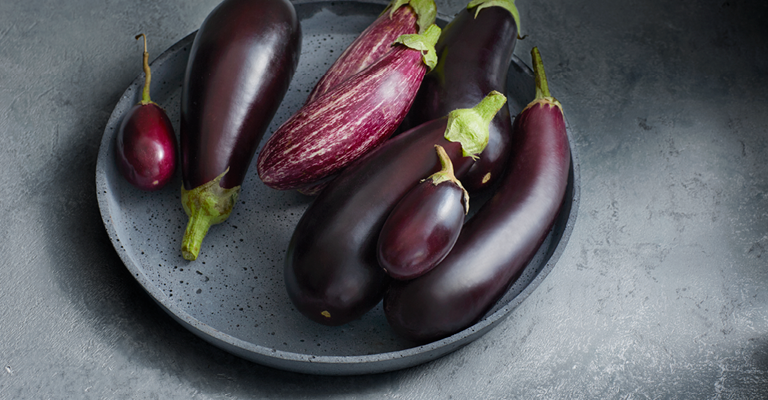 Stock your garden with edible morsels
Chefs and cooks are now looking out the window for inspiration when it comes to seasonal cooking. I spent a weekend bike riding around the Rutherglen wine region recently in Victoria with friends and couldn't help but notice the vast array of vegetable gardens, pots of herbs and fruit orchards right on the back doorstep of local cafes and restaurants.
Luscious leaves of lettuce, green slicer cucumber, sweet and flavoursome tomatoes, bright coloured capsicum, healthy stalks of celery and eggplant ripe for harvesting, only metres from the kitchen. All you have to do is wander out the door to find the essential ingredient in making your dish complete. The chefs in Dunkeld, south west of the state, even go as far as to harvest with a pair of tweezers! I've also had the privilege to collect produce from a secret garden in Margaret River in Western Australia. In full sight of the plants, a local chef uses no less than 80 per cent of produce from the garden in his dishes.
So why not follow suit and stock your garden with edible morsels for your next dinner party to compliment fresh produce from your greengrocer. If you have limited room, hang baskets from the veranda filled with herbs. Or pot them instead and place along the kitchen window sill in full view as a reminder to use them. It's a great way to educate not only yourself, but your guests, about how produce literally gets from the "paddock to the plate". You can't get much fresher than that!
Share your creative ideas on growing fresh produce in and around the home, right here on the Love my Salad website.
Enjoy your salads! Louise.
Join Louise on a journey through the seasons with salad ingredients, old traditions and popular, exotic or unusual vegetables. From Paddock to Plate founder, author, food writer, radio journalist & yoga teacher.