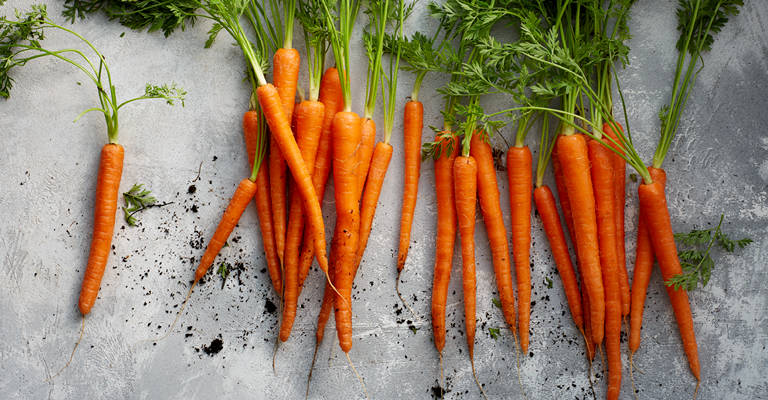 Help Louise to meet the ginger bread house challenge
This is my first attempt at a gingerbread house. It took two days, a bagful of lollies and pure patience to produce this lopsided "masterpiece".
Beads of sweat rolled down my face as I spent hours holding the delicate frame together waiting for the icing to stick. There were tears when one of the walls collapsed and thankfully laughter when finally the structure stood on its own and resembled something similar in shape to a house.
As you can see, I used at least eight different lollies to decorate the roof and walls. It was only when the gingerbread was being taste-tested on Christmas Day that our guests suggest other decorative ingredients.
"Have you tried using chocolate-coated cherries for the fence?"
"What about strips of celery covered in peanut butter for the windows?"
"I once used shavings of radish dusted with sugar for the roof tiles."
"You must try slivers of roasted almonds for the awnings."
Sultanas, dates, carrot and apple were just a few more ideas that had been used before to create the finishing touches. Have you ever used these ingredients on your gingerbread house before?
If you've ever tried apple, celery and ginger juice, then you'll know how well these flavours go together, so stay tuned, because that is my next challenge; to build a gingerbread house using a selection of salad ingredients. Would love your suggestions; please post them below.
Enjoy your salads! Louise.
Join Louise on a journey through the seasons with salad ingredients, old traditions and popular, exotic or unusual vegetables. From Paddock to Plate founder, author, food writer, radio journalist & yoga teacher.