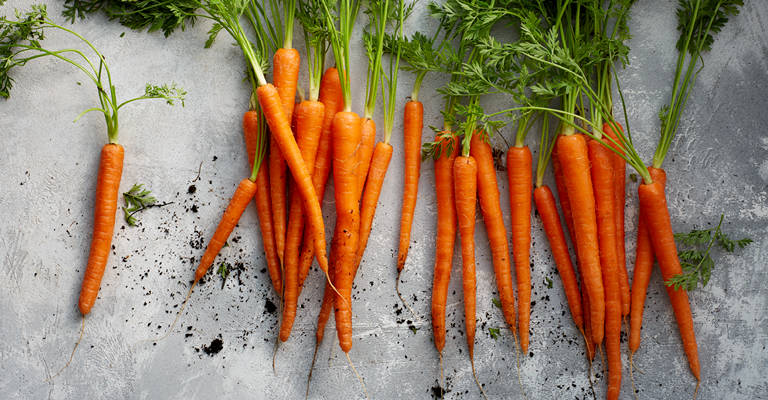 In search of salad heroes
I've always made it my mission to spread the message to anyone who will listen, that vegetables should be the star of the meal not just something reserved to the side of the plate. Dining out in restaurants all over the world, it seems that the majority does not share this view and I often find it difficult to select items from the menu that really do justice to the unique flavours and versatility of vegetables.
One of the goals of Love My Salad is to challenge this perception of vegetables by making them trendy, appealing and well respected on the restaurant menu. That's why I am always on the lookout for passionate people who believe that the sharing of vegetables should be at the heart of your everyday.
During my search for creative salad ideas, I came across a book called Salad Love written by David Bez. The concept for the book was intriguingly simple. Stuck for healthy and tasty meals to eat during his office lunch break, David took matters into his own hands and began creating a new salad every workday at his desk using a few locally sourced ingredients and some salad making essentials. The salads were published in his first book – Salad Love and bring to mind words such as vibrant, sexy, colourful and exciting – just as salads should be.
I was lucky enough to meet David at his recently opened Salad Pride café in London to experience his individual salading lifestyle first hand. I was also there to collect my 'promised' salad bowl. It was a chance to swap ideas about how salads can have their moment in the restaurant scene and the ways we can all share more vegetables every day. The way that David has managed to connect a wider audience with the world of vegetables makes him a salad hero, however David believes the real salad heroes are the vegetables.
"I'm all about eating beautiful food, inspired by a vegetable or fruit and creating a salad with layers around the vegetables," says David who has a popular blog, Salad Pride, a new book called Breakfast Love and he's still making irresistable salads packed with colour and flavour every day.
So there you have it: Vegetables are the real salad heroes.
I know there are many more like David who share this passion for vegetables, so as the conversation evolves and the network of salad lovers widens, you can look forward to more salads full of bright and colourful fresh ingredients springing up at a restaurant near you.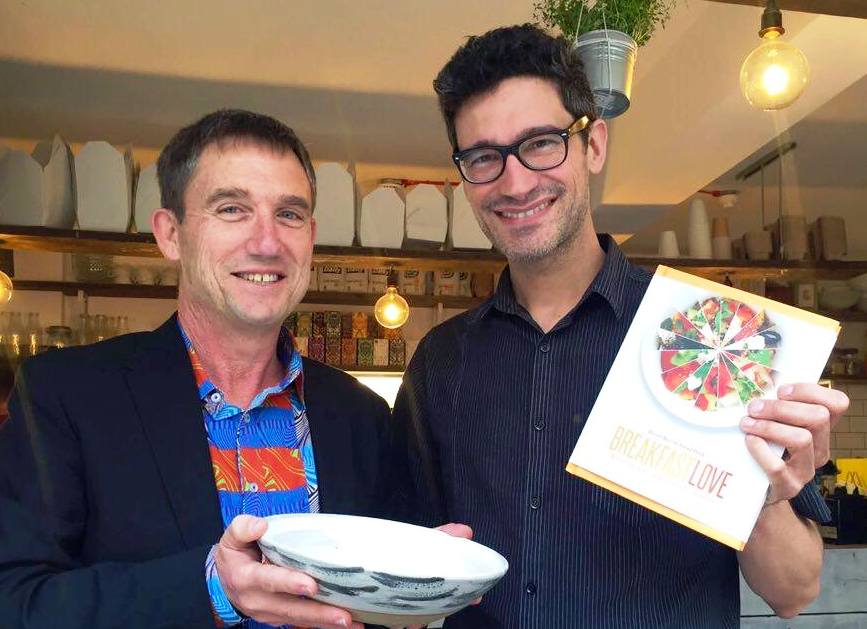 Next time you're wandering the streets of London in search of the perfect salad, you know where to go to enjoy some salad love. Salad Pride.
Do you know someone who shares our passion for vegetables and salads?