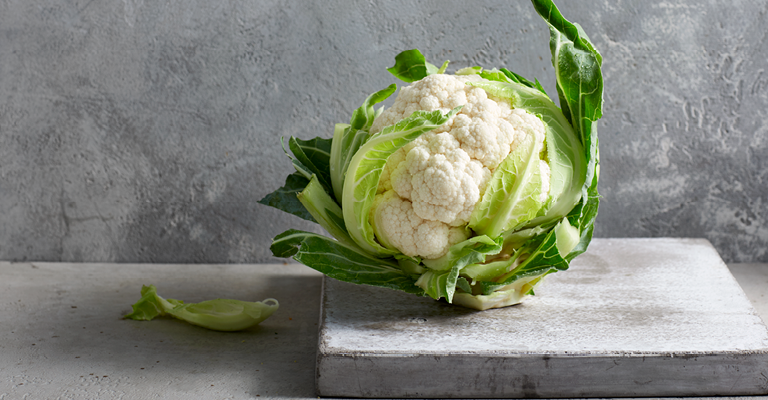 Festive season calls for colourful salads
Is it a honey-glazed leg of ham? Or perhaps it's an orange and pistachio stuffed turkey with cranberry sauce and roast potatoes? What about a flaming plum pudding with brandy butter?
Spending the festive season in Australia's hot summer can often mean the table is laden with an array of fresh and locally caught seafood, mainly prawns, as well as a variety of crisp salads, followed by homemade plum pudding ice cream – yes you heard me. So keeping in the spirit, I've thought long and hard about several colour-themed salads to eat during the festive season using produce from the garden.
The combination of asparagus and fresh tomatoes is a winner. Add pasta of choice, season the tomato with spring onion, oil and vinegar and you have yourself a festive and mouth-watering concoction for the table. You also can't go past chargrilled zucchini with tomato, mozzarella and rocket salsa (rocket leaves, parsley, garlic, capers, red wine vinegar and extra virgin olive oil blended into a smooth paste).
Or for a truly colourful experience, finely dice red capsicum, tomato, red onion, avocado, cucumber and yellow capsicum. Combine ingredients in a bowl and then add fresh corn kernels, a squeeze or two of fresh lime juice, garlic and chopped coriander. Delicious!
Also take a look at Frances' 'Lettuce and strawberry salad' on the Love My Salad website. Add some herbs, roasted almonds and feta and you have a salad that will be popular with everyone.
Remember: Keep dishes simple when using fresh ingredients, as the produce tastes so good it will speak for itself.
Merry Christmas! Louise
Join Louise on a journey through the seasons with salad ingredients, old traditions and popular, exotic or unusual vegetables. From Paddock to Plate founder, author, food writer, radio journalist & yoga teacher.