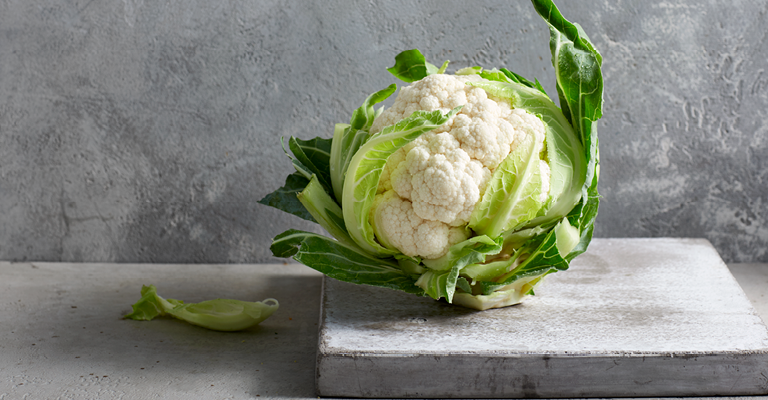 'Growing' the tasty tomato at the Little Food Festival
On the perfect spring day, the Little Food Festival attracted lots of kids and visitors, who came down to explore the food we eat, where it comes from and what impact it can have on our health.
Using different mediums like gardening, tasting, technology, art and craft, the event looked at educating kids and grown-ups about healthy eating and long-term sustainability.
The crowds were delighted to try the sweet taste of Cherry Burst snacking tomatoes and get their hands dirty while planting a tomato seedling to take home.
All the curious minds eagerly learned about the benefits of growing fruits and vegetables in a glasshouse and how healthy eating can affect their health and the environment.
The opportunity to plant a tomato seedling and take it back home also gave the kids an opportunity to learn and appreciate how food grows and the benefits of fresh food.
The unique partnership, of the three organisations, Flavorite, Boomaroo Nurseries and Rijk Zwaan brought the entire lifecycle of a tomato to the festival. From seed to a seedling, then to a plant and finally the best tasting, sweet tomato.
With the numerous educational opportunities and happy visitors taking away a sweet taste in their mouths and a seedling in hand, this is one event we all would love to come back to in 2020.
To find out more about Flavorite, Boomaroo Nurseries or Rijk Zwaan please follow us on Instagram or visit our websites. @cherrybursttomatoes; @flavoritetomatoes; @boomaroonurseries; @lovemysalad