I like to combine different flavours when I prepare salads. I think it keeps things interesting.
Preparation
Preheat oven to 180C (about 350F)
Combine Sweet potato, leek, celery and light olive oil
Place on baking tray and bake for 30-35 min or until sweet potato is tender
Transfer to a bowl with baby spinach, blue cheese, toasted pecan nuts and parsley
Add dressing, toss, and scatter with pomegranate seeds
Tips from the author
If you don't like blue cheese, use any type of cheese you like.
Related salads chosen by others
Tomato grain salad
Average 3 of 5 stars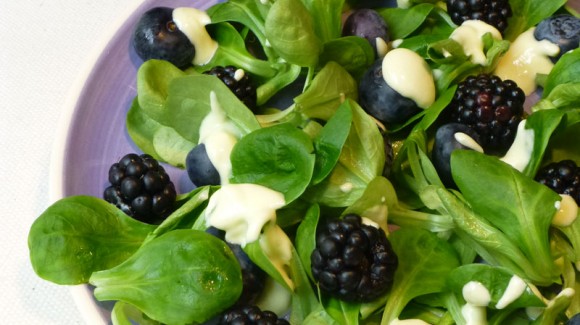 Black and blue berry salad
Average 3 of 5 stars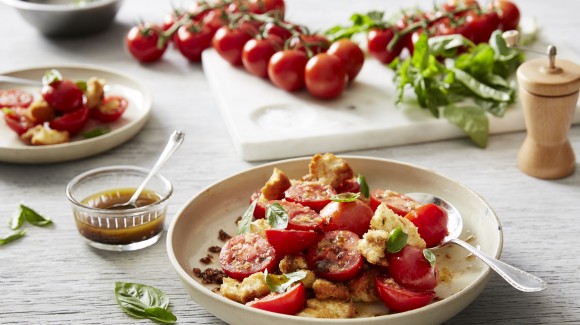 Cocktail Panzanella
Average 3 of 5 stars