A simple and refreshing healthy quinoa salad with apple and cheese, that is perfect for a light lunch or starter. It's packed with nutrition and provides a delicious dose of whole grains.
Preparation
Prepare the quinoa according to package directions.
Thinly slice the apple and cut the celery into small pieces.
Whisk the mustard seeds, olive oil, lemon juice and honey for your dressing then combine with the quinoa, apple and celery.
On your serving plate, place the corn salad leaves and layer with the quinoa, apple and celery mixture.
Final touches: Top with the tasty grated Swiss cheese and almonds.
Related salads chosen by others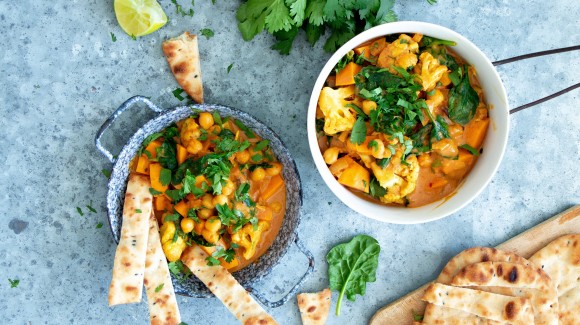 Indian sweet potato curry with cauliflower, chickpeas, and spinach
Average 3 of 5 stars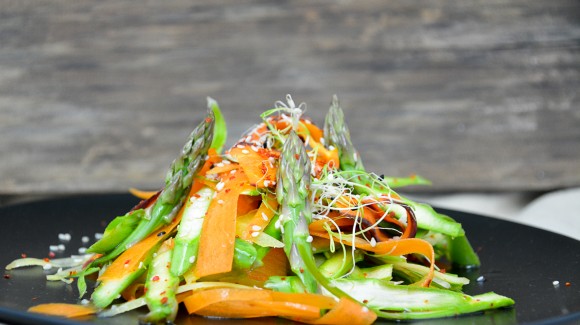 Raw carrot and asparagus salad
Average 3 of 5 stars
Mini aubergine pizzas with cherry tomatoes, mozzarella and basil
Average 3 of 5 stars