This veggie spring pasta Primavera (means 'Spring' in Italian, Spanish and Portuguese) recipe comes together in under 30 minutes so it's perfect for busy weeknights and you can add any spring vegetables that you like.
Preparation
In a large pot, boil the pasta according to the packet instructions.
Meanwhile, lightly steam the brocolli, ensuring it's still tender.
Heat the olive oil in a large skillet or wok over medium heat and fry the garlic for 30 seconds.
Add the broccoli and peas to the skillet and toss in the garlic oil for two minutes.
Add the fresh spinach in batches. The spinach leaves will wilt and turn a dark green.
Add the lemon zest and creme fraiche, mix well.
Add the cooked pasta to the veggies and sauce and stir through.
Bring to taste with salt and pepper.
For some extra flavour, top with grated Parmesan cheese.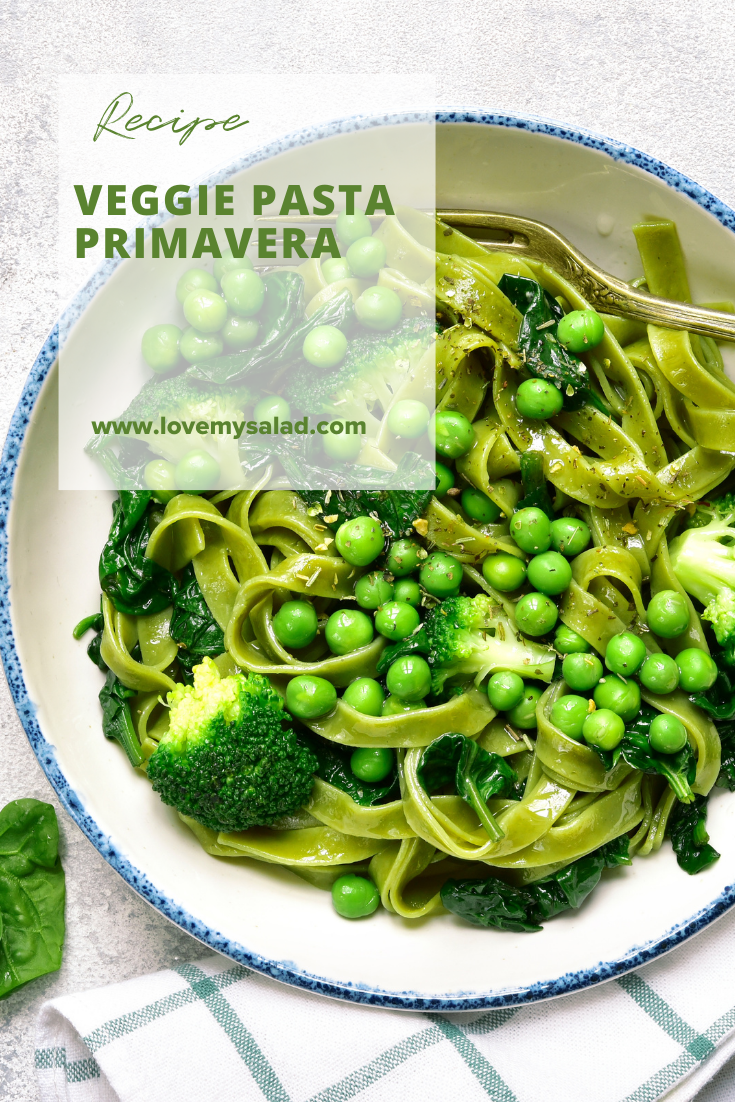 Related salads chosen by others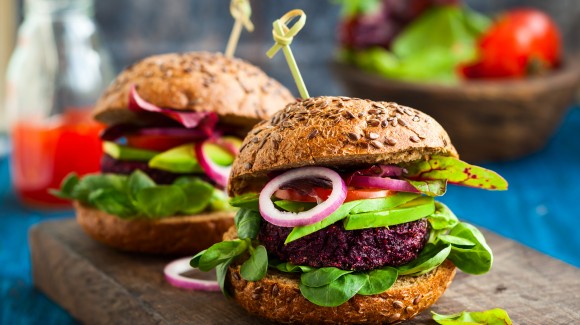 Red beet burgers
Average 3 of 5 stars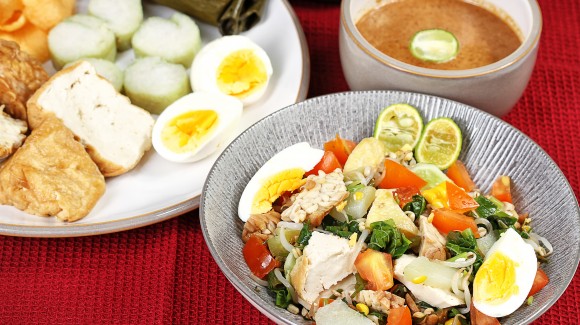 Gado Gado Javanese salad from Bondowoso
Average 3 of 5 stars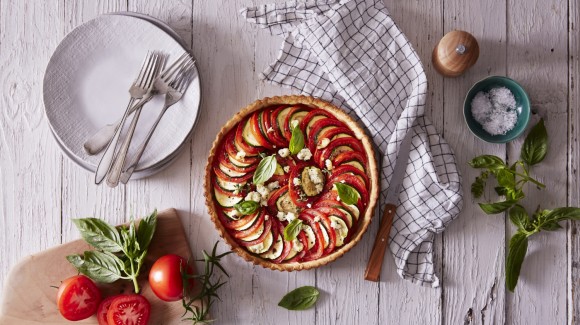 Fresh Tomato Tart
Average 3 of 5 stars