Smoked salmon and endive salad with capers and sour cream is a flavoursome starter or lunch recipe.
Preparation
Slice the endive first lengthwise, then crosswise in slices. Divide the endive on the plates.
Next, divide the smoked salmon equally on the endive.
MIx capers, shallot, dill, olive oil and lemon juice into a dressing.
Drizzle the dressing on the salad and end with a tablespoon of crème fraîche on each salad plus a dill sprig for garnish.
Tips from the author
This salad is a perfect starter.
Related salads chosen by others
Spicy carrot ginger soup
Average 3 of 5 stars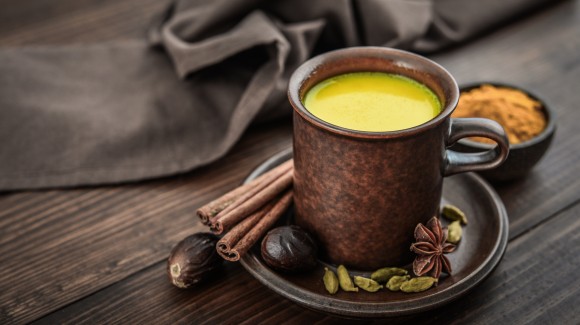 Golden turmeric cinnamon milk
Average 3 of 5 stars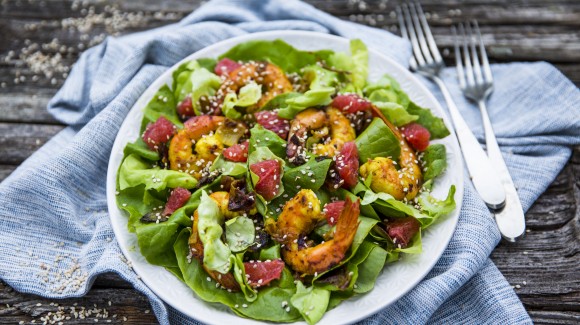 Spicy shrimp salad with pink grapefruit and sesame seeds
Average 3 of 5 stars