For everyone who likes to celebrate Christmas outside. You can also prepare a very festive meal on the grill. This is a beautiful dish to celebrate Christmas outdoors: slow-roasted spiced cauliflower on the BBQ. Serve it as a hearty main course or as a side with fruity pomegranate seeds.
Preparation
Blanch cauliflower for about 10 minutes.
Drain and dry.
Rub with olive oil and the dry rub to taste.
With a closed kettle and indirect heat, grill the cauliflower on the bbq at around 120 degrees Celsius for approximately 2.5 hours.
Optionally add some wood for an extra smokey flavour.
Serve with chives and pomegranate seeds.
Tips from the author
Check the prepare video on our Instagram here.
Related salads chosen by others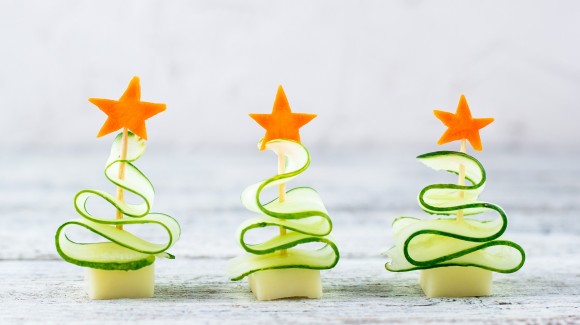 Festive table toppers
Average 3 of 5 stars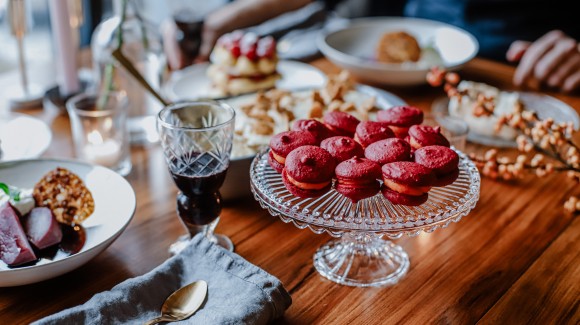 Sweet pepper chocolate macaron
Average 3 of 5 stars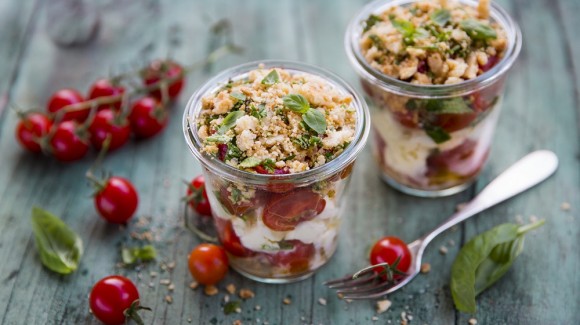 Savoury tomato crumble with mozzarella
Average 3 of 5 stars