This simple mac and cheese will keep your cooking costs down. A cheesy pasta, packed with veggies, nutritious and delicious! A perfect budget family meal.
Preparation
Cook the macaroni according to package directions. Then drain.
Chop the onion. Finely chop or crush the garlic cloves. Remove the seeds from the pepper and cut the flesh into small cubes. Grate the zucchini as finely as possible.
Heat a large frying pan or frying pan with oil over medium heat and fry the onion and garlic until the onion is translucent. Then add the bell pepper and courgette and fry until the courgette has lost most of its moisture.
Then add the Worcestershire sauce and the tomato sauce. Bring to a boil, reduce heat and simmer for 5-10 minutes. Season with salt and pepper and then remove from the heat.
In the meantime, preheat the oven to 180 degrees.
Mix the macaroni with the tomato-vegetable sauce and mix in the cheese. Place the mac and cheese in the baking dish, and bake in the oven until the cheese has melted.
Related salads chosen by others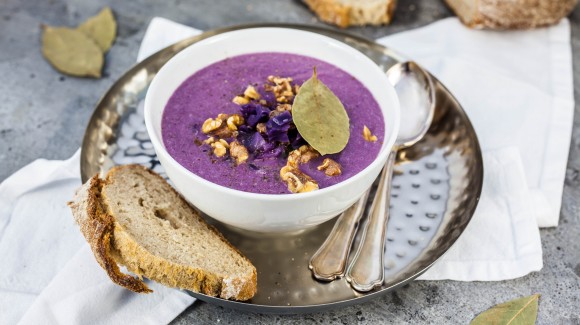 Red cabbage soup topped with apple and walnut
Average 3 of 5 stars
Sweet and Sour Fried Drumsticks with Peppers and Pineapple
Average 3 of 5 stars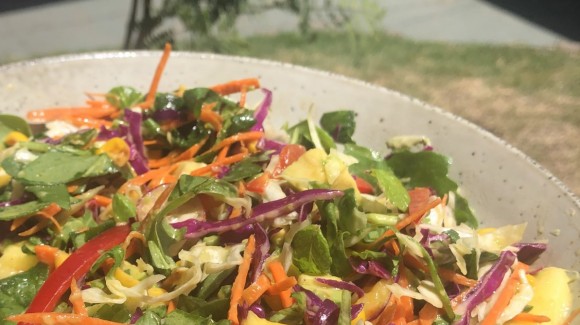 Healthy no mayo coleslaw
Average 3 of 5 stars