We are confident that you will love this fresh and delicious salad. Salanova® is a name that means freshness, speed, ease of preparation and unparalleled taste. Just "one cut" and the salad is divided into numerous small, ready-to-eat leaves.
Preparation
1. Cut unpeeled apples into small pieces. Combine apple with celery, Salanova leaves and smoked chicken in a bowl. 2. Whisk olive oil and vinegar and mustard. Season to taste with pepper and salt. Sprinkle salad with walnuts to finish. For extra flavour lightly pan-fry nuts without oil for 3 minutes.
Tips from the author
You can use turkey instead of chicken
Curious how to keep celery fresh?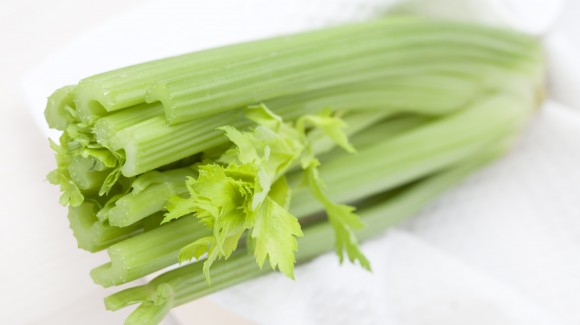 A big bag of celery, you'll seldom use it all by the time it starts to fade.To store celery and to keep it fresh and crisp, wrap it tightly in aluminum foil and refrigerate it.
Related salads chosen by others
Apple, celery and ginger salad
Average 3 of 5 stars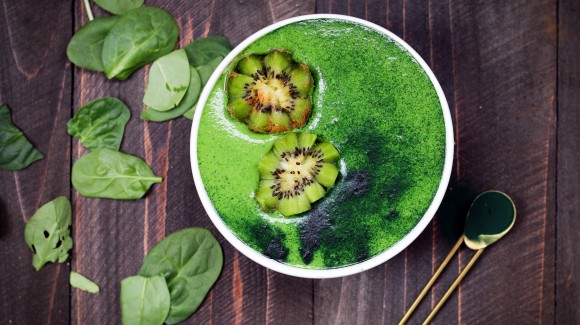 Green smoothie bowl
Average 3 of 5 stars
Celery salad with pineapple, walnuts and tasty cheese
Average 4 of 5 stars