This modern take on a traditional hummus adds sweetness and colour that only pumpkin can provide. Once you try this easy recipe, you'll never want to buy pre-made hummus again.
Pumpkin hummus can be used as a spread on sandwiches or wraps. It is also great for children's lunchboxes as a dip with battoned celery, cucumber, capsicum, or carrot and will keep up to 1 month in the refrigerator if the hungry mouths in your household allow it.
Preparation
Place all ingredients in a food processor.
Blend until desired consistency is achieved.
Season with salt and pepper.
Add a little water or olive oil if a thinner consistency is preferred.
Chef Glen Barratt leads an interactive salad workshop in Gatton, Australia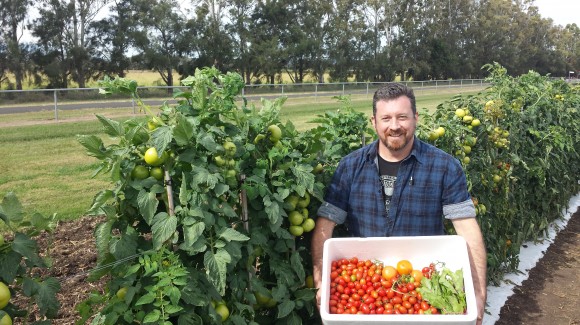 Local celebrity chef and Love My Salad ambassador Glen Barratt will flaunt his salad makings skills in a series of workshops and demonstrations held in the Love My Salad tent hosted by the Lockyer Valley Growers, running at 10am, 11am, 1pm and 2pm on Thursday 28th July.
As Chef of Brookfield's Wild Canary, Glen has a strong focus on local and seasonal produce and has created a trio of salads that showcase the best of what the Lockyer Valley has to offer.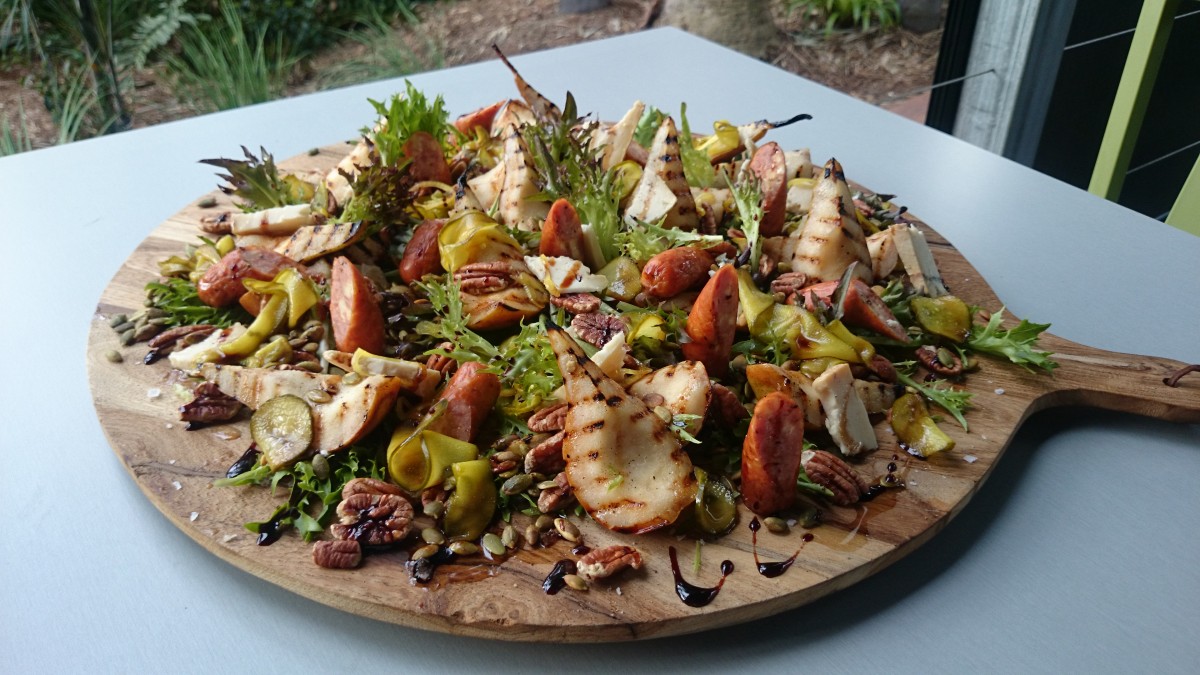 The day will be fun for the whole family with salad themed activities planned for kids including finding salad ingredients in a maze, guessing competitions and enjoying a salad.
President of the Lockyer Valley Growers, Anthony Staatz, said "Glen's focus on regional and seasonal fits really well with our intention of bringing the public closer to the farmers that are actually growing their food. What better way to do this than with a local chef using local produce? We want to show that make eating vegetables can be fun and enjoyable."
"Visitors can learn the essential skills of salad making such as how to match salads with the perfect dressing, incorporate exciting flavour combinations into salads, as well as tips on produce selection," Anthony said.
Entry is $20 for Adults with free entry for students. Attendees are encouraged to share their experiences at the event on social media using the hashtag #lovemysalad
Show your support for the Lockyer Valley Growers, wonderful fresh local produce and sensational salads by connecting with the event on Facebook.
For more information visit www.lockyervalleygrowers.com.au
Related salads chosen by others
Vegetable snacks with avocado hummus and red beet caviar
Average 3 of 5 stars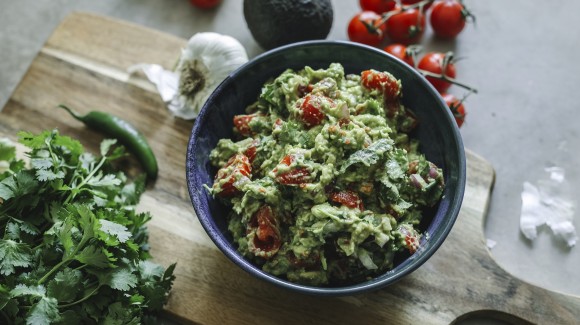 Mexican Guacamole
Average 3 of 5 stars
Hummus, a middle-eastern classic
Average 3 of 5 stars