You are going to love this quinoa salad with chickpeas, cucumber tomato, provola cheese and parsley. Simple to assemble, easy to make, and packed with nutrition. With a little preparation, this salad is ready in under five minutes. A tasty nourishing lunch or dinner.
Preparation
Cook the quinoa.
Meanwhile, wash the vegetables, slice the onion finely and cut the cucumber into bite sized chunks. Cut the tomatoes into halves.
Put vegetables in a salad bowl and season with vinegar, lemon, salt and pepper. Rest for at least 20 minutes.
Rinse the chickpeas under running water and cut the cheese into cubes. Add both to the bowl.
Add the quinoa, one tablespoon of extra virgin olive oil and gently stir everything together.
Season with salt and pepper and serve with chopped parsley.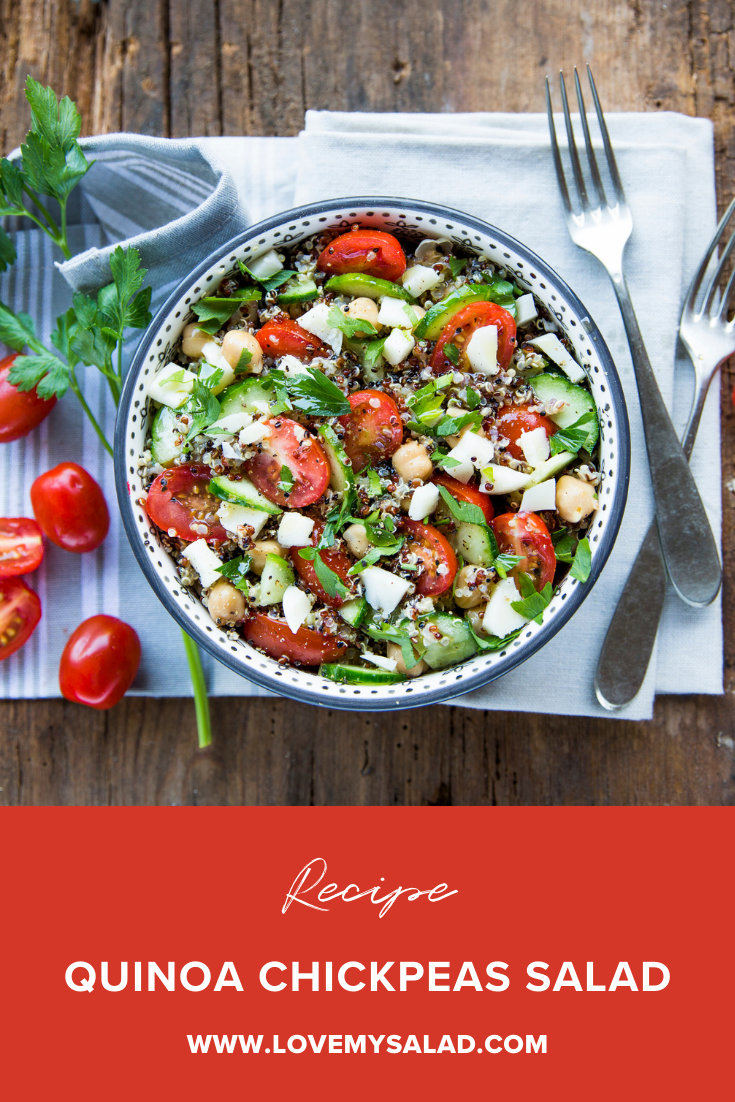 Related salads chosen by others
Mexican quinoa salad
Average 3 of 5 stars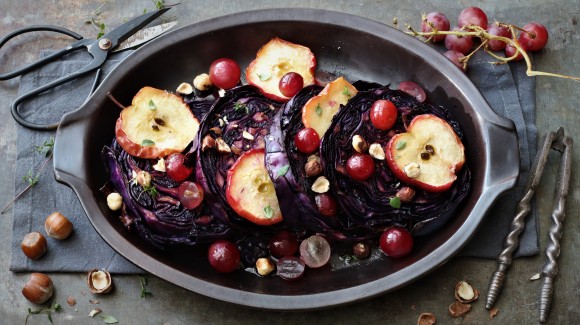 Red cabbage steak with apple and warm grape sauce
Average 3 of 5 stars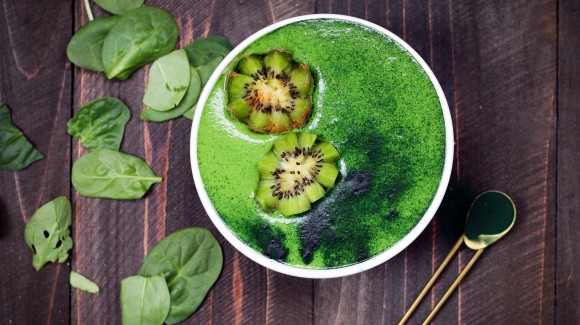 Green smoothie bowl
Average 3 of 5 stars