Fresh, tasty and easy to prepare. Fruit salads add a touch of flavour to classic salads, transforming them into delicious and captivating result. This salad with peaches, pancetta and spinach can be consumed as a single dish or as a side dish to accompany a main meal.
Preparation
Wash and cut peaches in slices and place in a salad bowl with the spinach leaves.
Bake the pancetta until it turns crunchy and add it to the bowl.
Mix oil, juice and lemon zest, chives, honey, salt and pepper.
Season the salad mixing well and serve with flaxseed.
Related salads chosen by others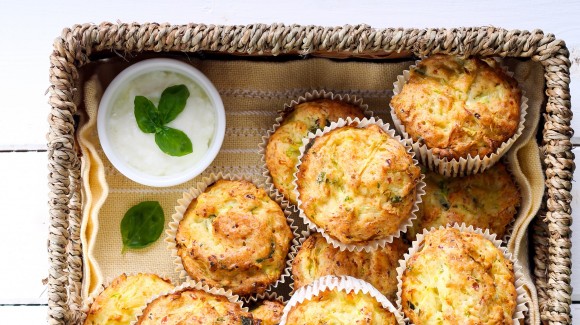 Breakfast Courgette muffins
Average 3 of 5 stars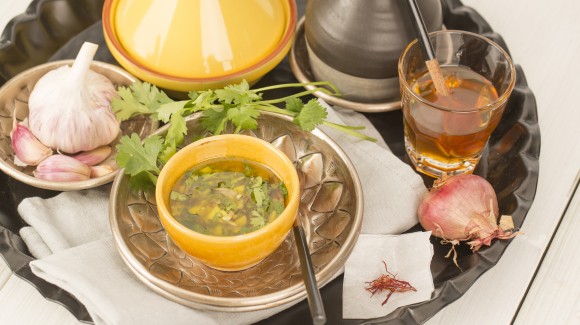 Extra fancy salad dressing
Average 3 of 5 stars
Salad with red pointed pepper and blue cheese
Average 3 of 5 stars