This green salad of lettuce, fresh tomatoes, capsicum, onion and pine nuts is destined to be a classic. It's so easy, you can make it every day.
Preparation
Wash the salad leaves, drain and put them in a salad bowl.
Cut the tomatoes in quarters.
Cut the capsicum and onion in rings
Prepare the dressing by mixing all the ingredients.
Sprinkle the dressing over your salad and end with the pine nuts.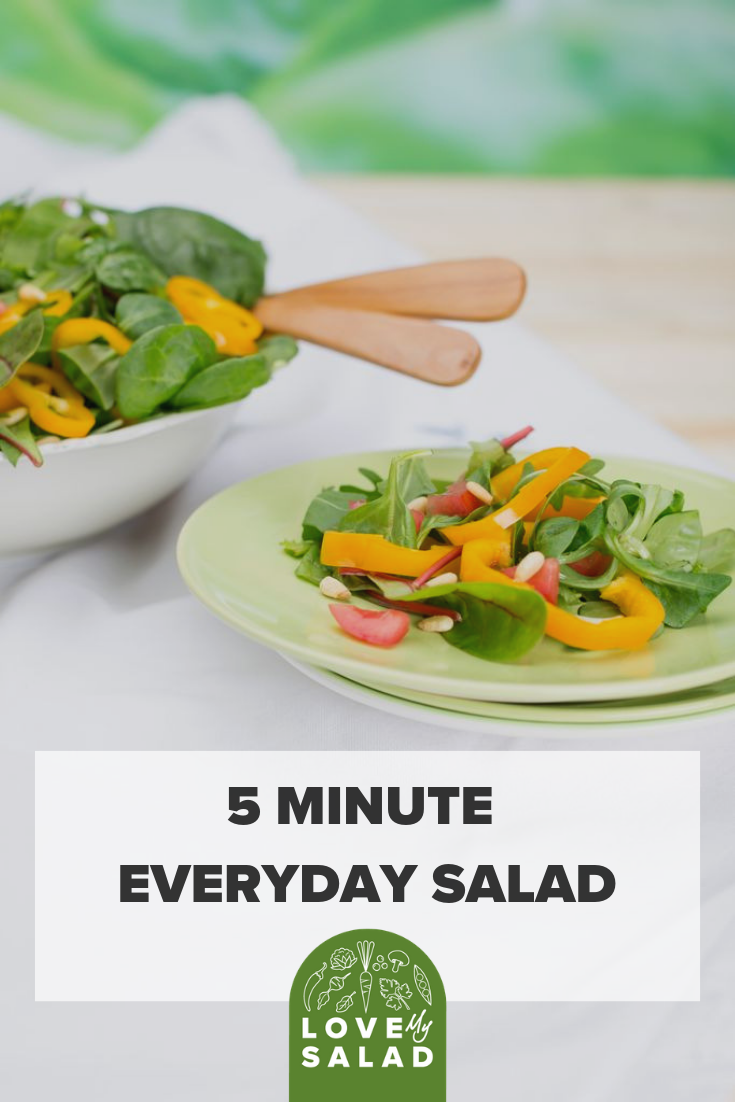 Related salads chosen by others
Spring heart salad with baby cos
Average 3 of 5 stars
Quinoa and avocado salad
Average 3 of 5 stars
Spinach salad with apple, mixed nuts, and feta
Average 3 of 5 stars