Beetroot latte! After a yellow chai latte and a green matcha latte, the next colour in coffee bars is pink, a latte with a hint of beetroot.
Preparation
In a medium saucepan, heat almond milk, slices of beetroot over medium heat until it starts to simmer.
Lower the heat and let simmer for 30 minutes.
Bring your pink latte to taste with honey and cinnamon.
Pour half of the latte in a glass or coffee mug with a tea strainer or colander to get rid of the beet slices.
For the other half use a milk frother until the milk becomes foamy. And pour in the mug or glass.
If you're in for a stronger flavour, start with the espresso and then add the pink milk.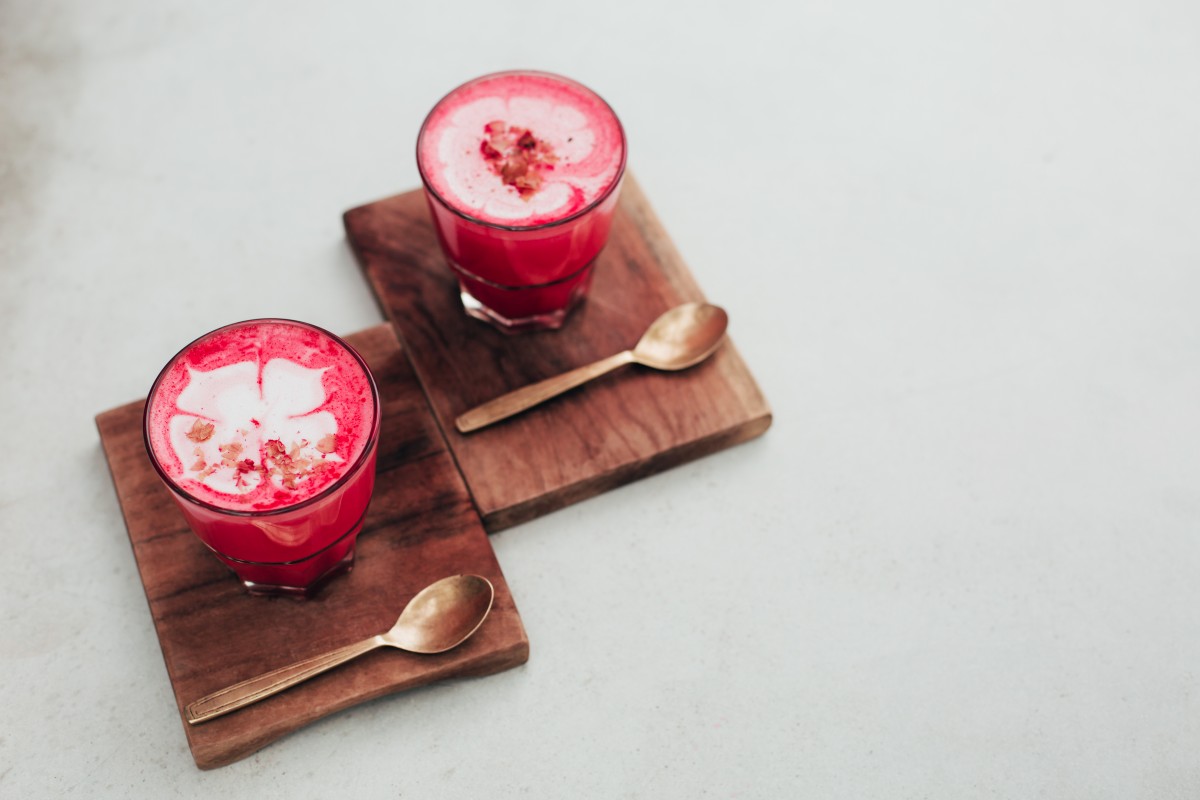 Related salads chosen by others
Cherry tomato and watermelon tapas (cocktails)
Average 3 of 5 stars
Vegetable sushi with quinoa
Average 3 of 5 stars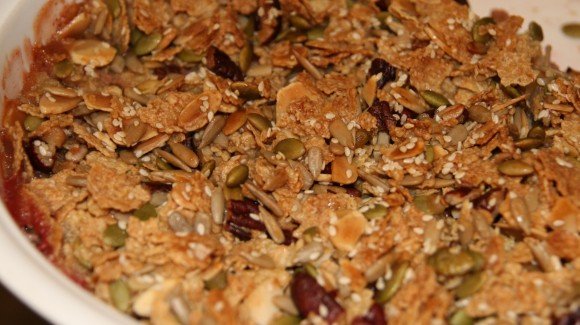 Apple and rhubarb crumble
Average 3 of 5 stars