Taco night just got more fun with these creative lettuce tacos! Using lettuce leaves instead of tortilla shells means a healthier alternative for this family favourite. In our lettuce taco recipe we've combined tomatoes, avocado, sweet corn with beans for a hearty, meat-free salad and our dressing pops with the delicious flavour or coriander. If coriander isn't your thing, you can replace it with other herbs such as parsley, tarragon or dill.
When you're choosing a lettuce for your tacos, look for a lettuce that is crispy and forms a cup - a Cos lettuce is perfect. Lettuce tacos are about creativity, so feel free to add more vegetables to your salad, or swap out one vegetables for another of your favourites.
Preparation
Chop the coriander and set one tablespoon aside for the garnish. Combine the chopped coriander, the zest and juice of the lime, chilli powder, cumin and olive oil into a dressing. Season with salt and pepper to taste.
Drain the corn and beans in a colander.
Halve the tomatoes and cut the avocado into cubes.
Combine the corn, beans, tomatoes and avocado.
Wash the lettuce, drain and separate the leaves.
Serve the bean salad inside the lettuce leaves and sprinkle over the rest of the coriander. Finish with a drizzle of the dressing.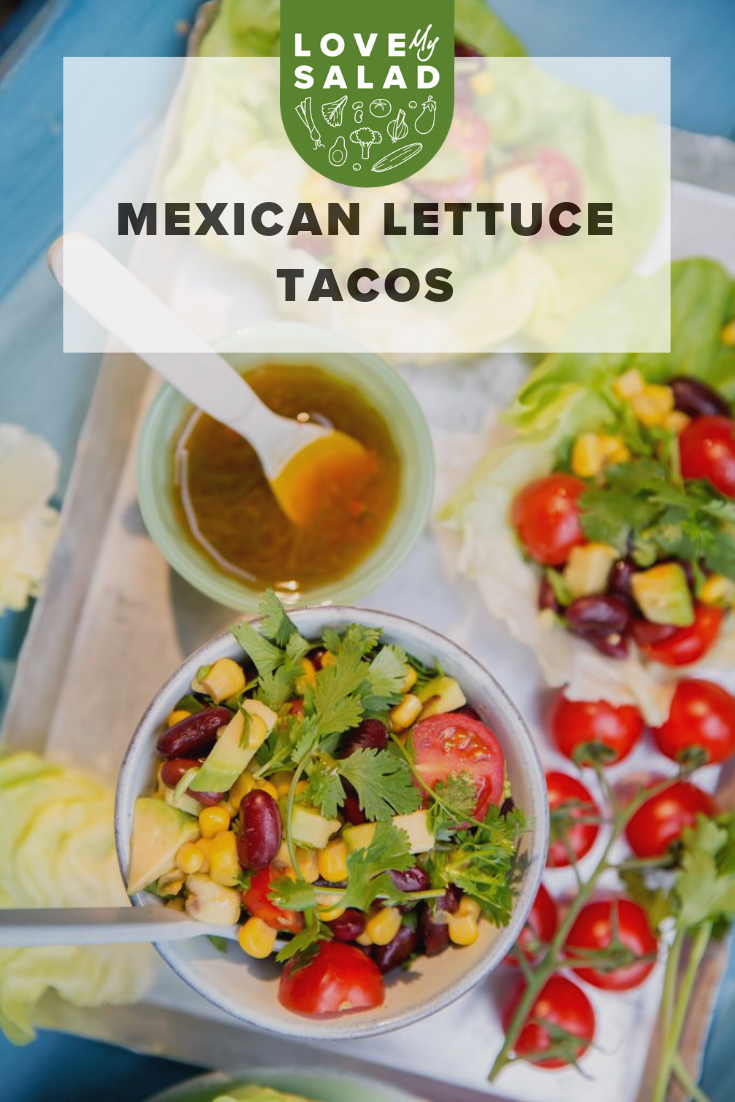 Related salads chosen by others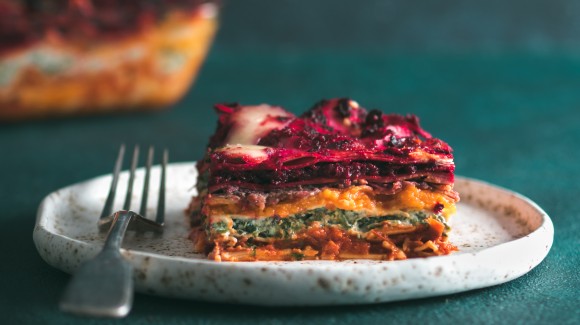 Vegetable packed rainbow lasagne
Average 3 of 5 stars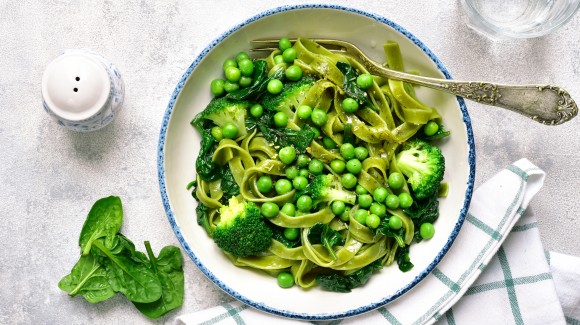 Spring veggie pasta primavera
Average 3 of 5 stars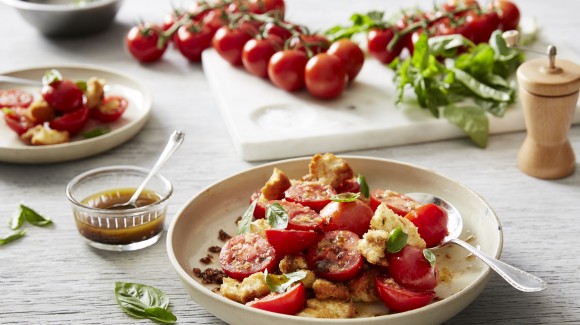 Cocktail Panzanella
Average 3 of 5 stars