This green smoothie bowl is absolutely delicious. It's really simple, requiring just 10 minutes to prepare, and entirely customizable with fruits, nuts, veggies, whatever you like. Here is a basic round-up of ingredients to start with so you can then experiment and make this bowl your own.
Preparation
Combine all of the ingredients in a blender and process until totally smooth. Sprinkle the nuts on top.
Decorate your bowl for an Instagrammable picture with chia seeds, slices of kiwi, matcha powder and nuts.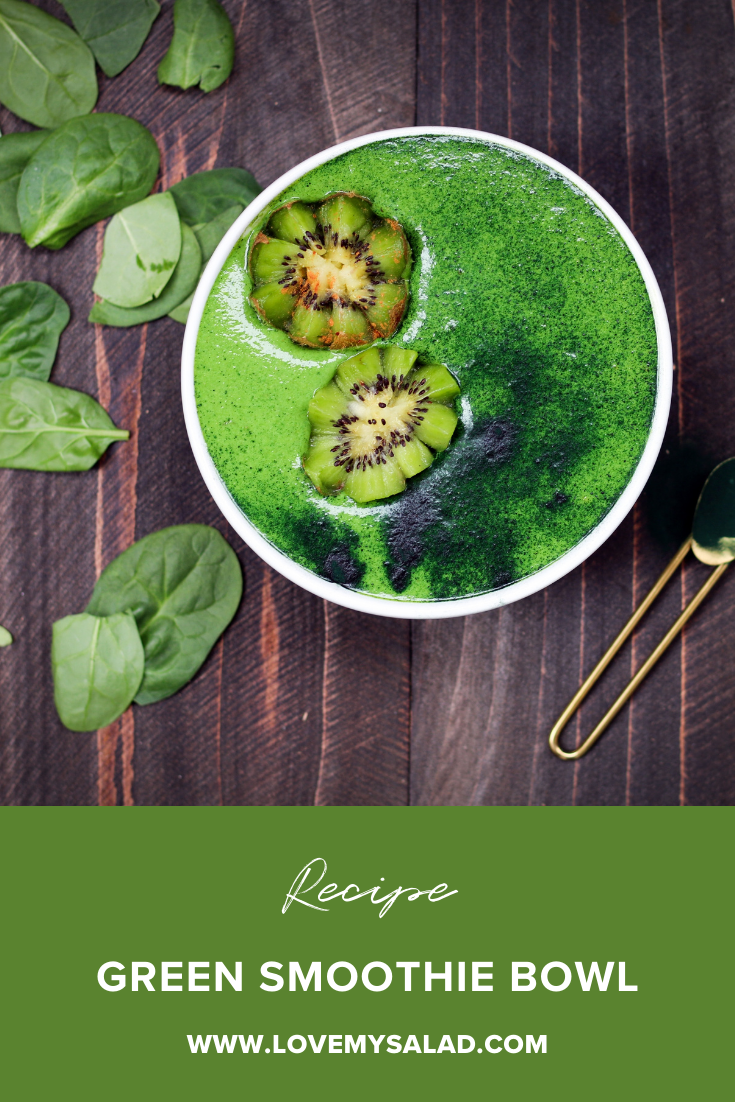 Related salads chosen by others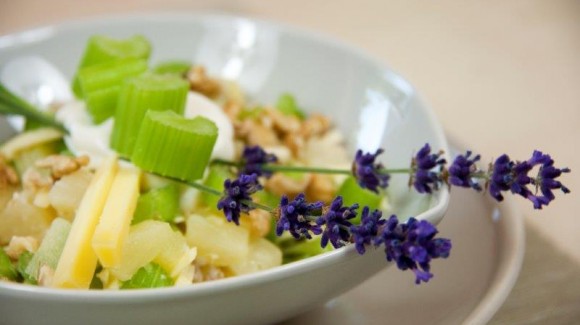 Celery salad with pineapple, walnuts and tasty cheese
Average 3 of 5 stars
Sweet potato breakfast bowl
Average 3 of 5 stars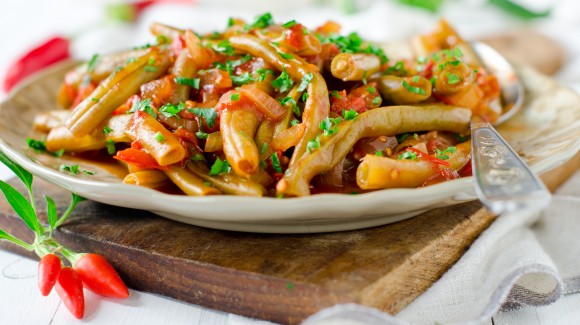 Lebanese green beans
Average 3 of 5 stars