A nutrient packed, healthy breakfast that will keep you energized throughout the day.
Preparation
Pre-heat oven to 180 degrees.
Tear ciabatta into bite-sized pieces, toss in a bowl with olive oil, salt and pepper.
Place onto a lined tray and bake until crunchy (about 10 minutes).
Pan fry the onion and Truss Tomatoes, till the onion is slightly translucent and tomatoes soft.
Serve for brekkie with a fried egg and garnish with chives, salt pepper and olive oil.
Related salads chosen by others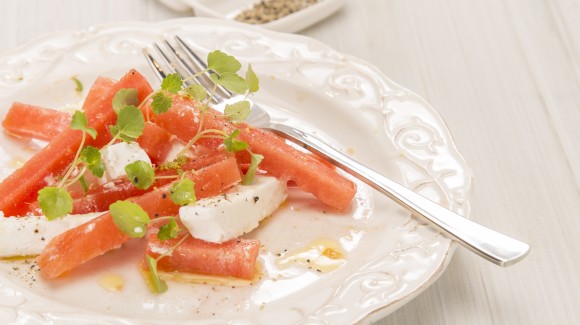 Prawn, feta and watermelon salad
Average 3 of 5 stars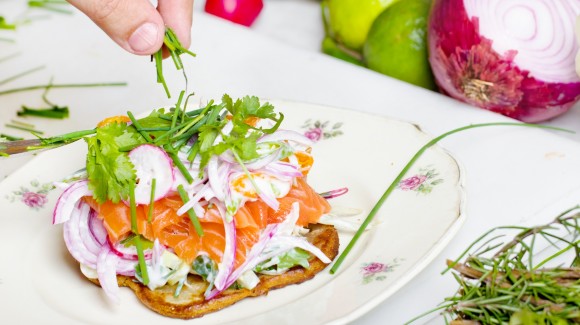 Waffle with salmon, avocado and red onion salad
Average 3 of 5 stars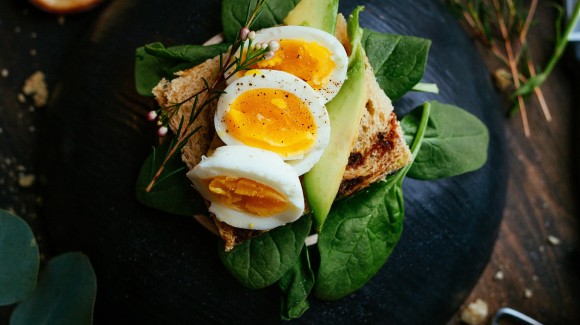 Salad sandwich with spinach, avocado and hummus
Average 3 of 5 stars