This warm turmeric cinnamon milk is smooth, sweet and comforting. Golden milk is a hot drink that's filled to the brim with nutrients.
Preparation
Whisk the milk, cinnamon, turmeric, ginger, cardamom pods, honey, coconut oil, freshly ground black pepper and 1 cup of water in a small saucepan; bring to a low boil.
Reduce heat and simmer until flavours have melded, about 10 minutes.
Strain through a fine-mesh sieve into mugs and top with a dash of cinnamon powder.
Tips from the author
Turmeric has been used in Indian cooking and medicine for hundreds of years and is a key ingredient in most curries.
Related salads chosen by others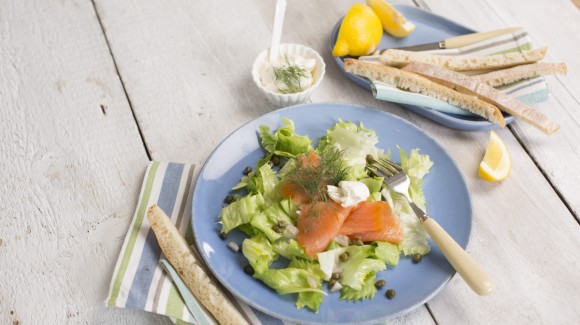 Smoked salmon, endive and caper salad
Average 3 of 5 stars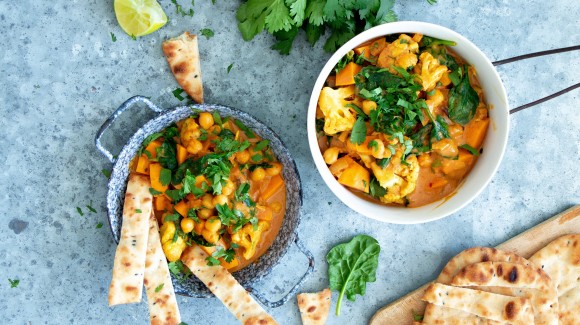 Indian sweet potato curry with cauliflower, chickpeas, and spinach
Average 3 of 5 stars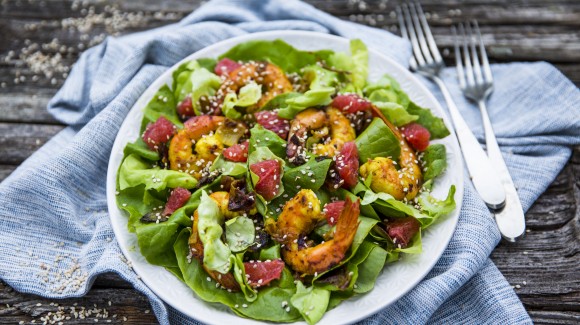 Spicy shrimp salad with pink grapefruit and sesame seeds
Average 3 of 5 stars