Fresh tomato bruschetta is a great option for a quick snack, a breakfast treat or the perfect party starter.
Preparation
In a bowl, mix the Italian seasoning with olive oil.
Slice the cocktail tomatoes into small cubes and mix with the seasoned oil.
Toast the slices of bread. Distribute the tomato mixture over the slices of toast and serve two or three per person.
Tips from the author
Variation:
Add finely chopped leaves from two sprigs of basil.
Add 75g of finely cut mozzarella cheese.
Related salads chosen by others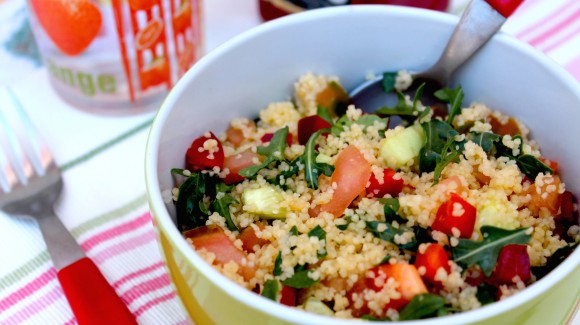 Couscous and fresh rocket salad
Average 3 of 5 stars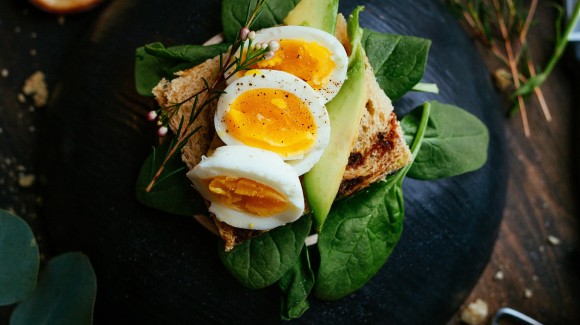 Salad sandwich with spinach, avocado and hummus
Average 3 of 5 stars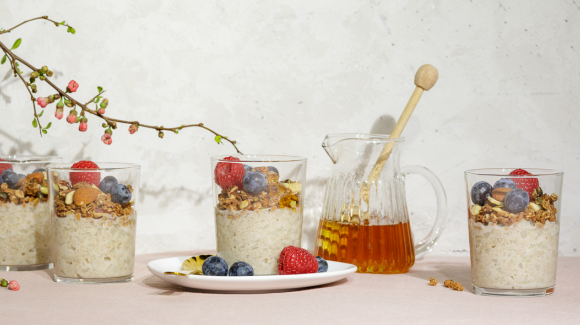 Cauliflower rice pudding with granola and blueberries
Average 3 of 5 stars